McGorry plans to trial cannabis extract in kids
Prominent psychiatrist Professor Patrick McGorry is planning a trial of cannabis extract in children as young as 12 for treatment-resistant anxiety.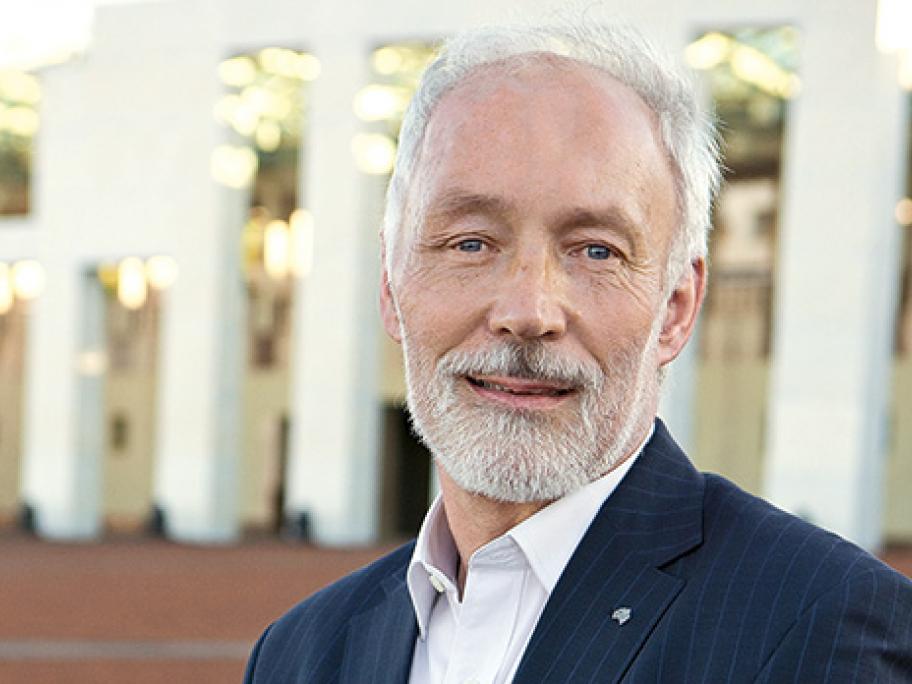 The early intervention pioneer tells Australian Doctor he is confident of getting ethics committee approval for the open-label pilot trial.
The plan is to trial capsules containing 400-800mg of cannabidiol in 30 people aged 12-25, who will be recruited from Headspace centres in North Melbourne.
Cannabidiol is the potentially therapeutic component of cannabis and does