Measles cases spike in unvaccinated children
A recent spike in measles cases in WA is being blamed on anti-vaccination parents.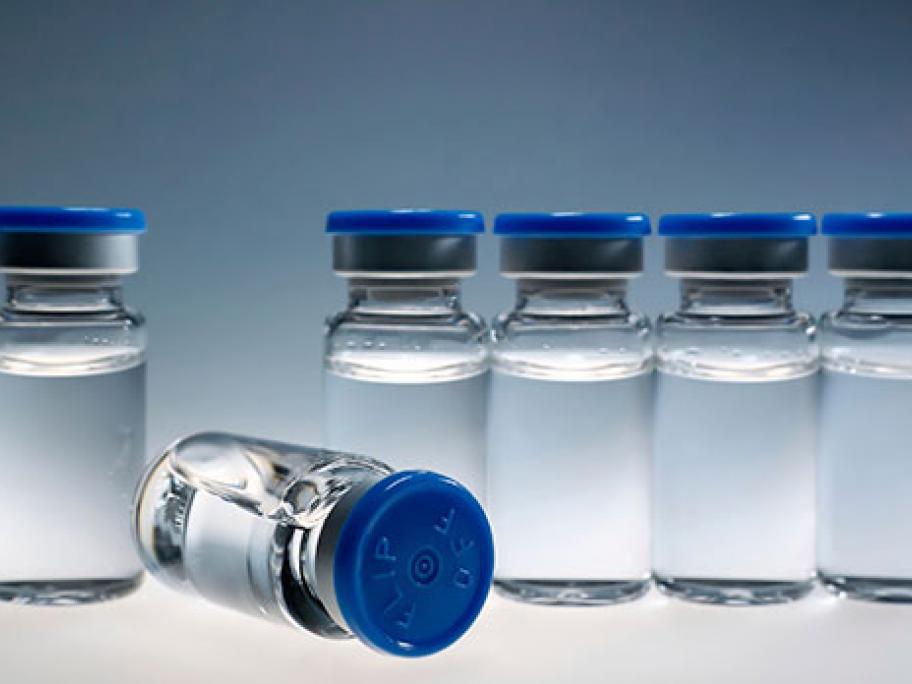 Health authorities have issued a measles alert for Perth after two new cases of the infection were reported in "unvaccinating families" who had been exposed to the disease after visiting GPs and hospitals.
The two unrelated cases are believed to have originated in a returned traveller with measles who went to the Midland Health Campus earlier this month.
Health authorities noted that there were no measles cases in WA in the first half of the year, but there have been seven