Measles stance in children's book 'appalling'
A children's book that encourages them to deliberately catch measles is "appalling" and should be withdrawn from sale, the AMA says.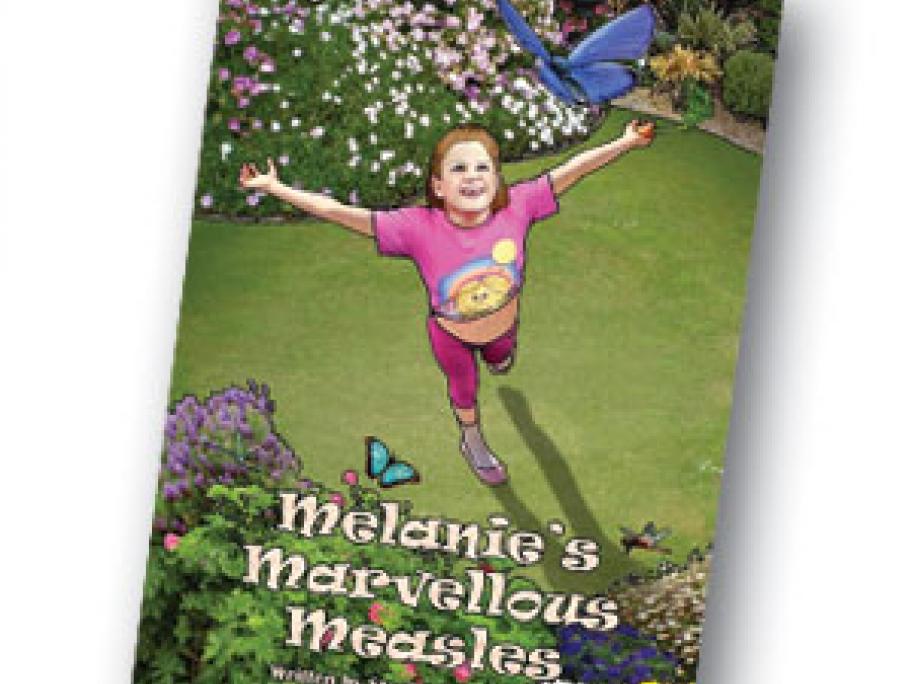 Melanie's Marvellous Measles, written by Queensland natural health advocate Stephanie Messenger, tells the story of a young girl who has measles.
Her friend Tina is concerned but is reassured by her mother, who tells her measles is a "good thing" for most children to have as it will make their bodies stronger in future.
Tina asks if she can go and catch measles from Melanie — "a great idea", her mother