Measles warning issued in Brisbane
QUEENSLAND Health has issued a measles warning after a young man carrying the virus visited a popular Brisbane shopping centre.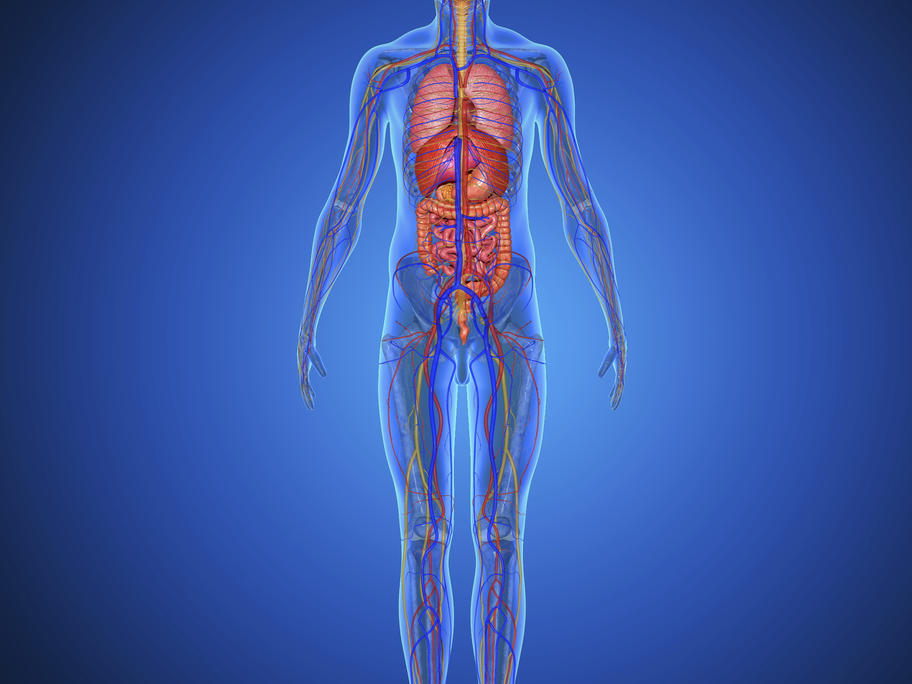 The 21-year-old man came into contact with three contagious passengers on a flight to Brisbane earlier this month as he was returning from overseas. The trio did not disembark in Brisbane.
Queensland Health has declined to give details of the flight but said it was contacting all other passengers who disembarked in Brisbane and who were seated close to the infected passengers.
The virus can survive for several hours in the