Measures of success
What makes a good doctor? Is it having the most diabetic patients with an HbA1c lower than 7% – or is it having strong relationships with patients and flawless follow-up and recall systems?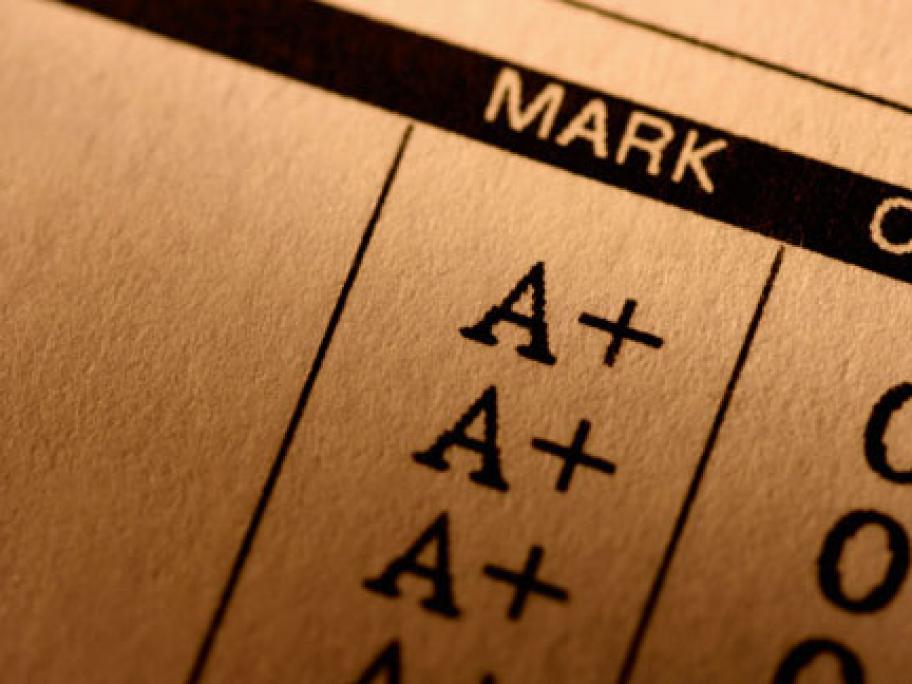 No-one would argue that quality general practice is about more than just numbers and outcomes; it's also about the processes that ensure quality patient care, and the personal doctor-patient relationship built on trust and respect.
But how do you accurately measure a GP's performance?
This is the