Meat and cancer: Here's some perspective for doctors
SEVERAL leading Australian cancer authorities have jumped in to put perspective on the barbecue-stopping WHO report on the carcinogenic nature of red and processed meat.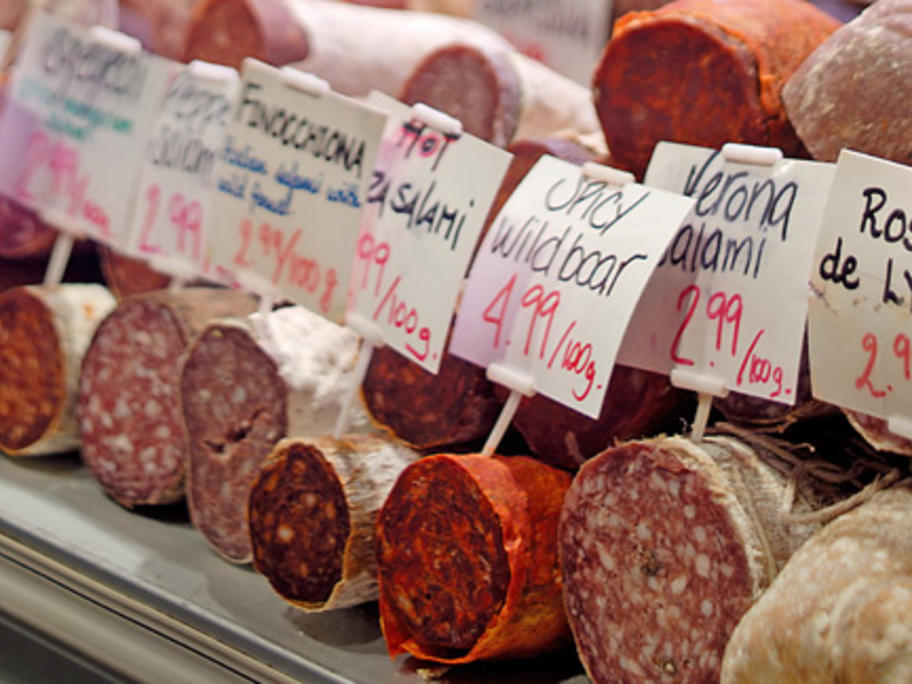 The report, published in The Lancet Oncology, should not be a concern to Australians if they stick to the current National Health and Medical Research dietary guidelines, says the Cancer Council.
That's largely because the guidelines discourage processed meat.
The WHO