Med reviews: what we know so far
The government has unlocked the $600 million promised in the 6CPA for pharmacy-based health programs.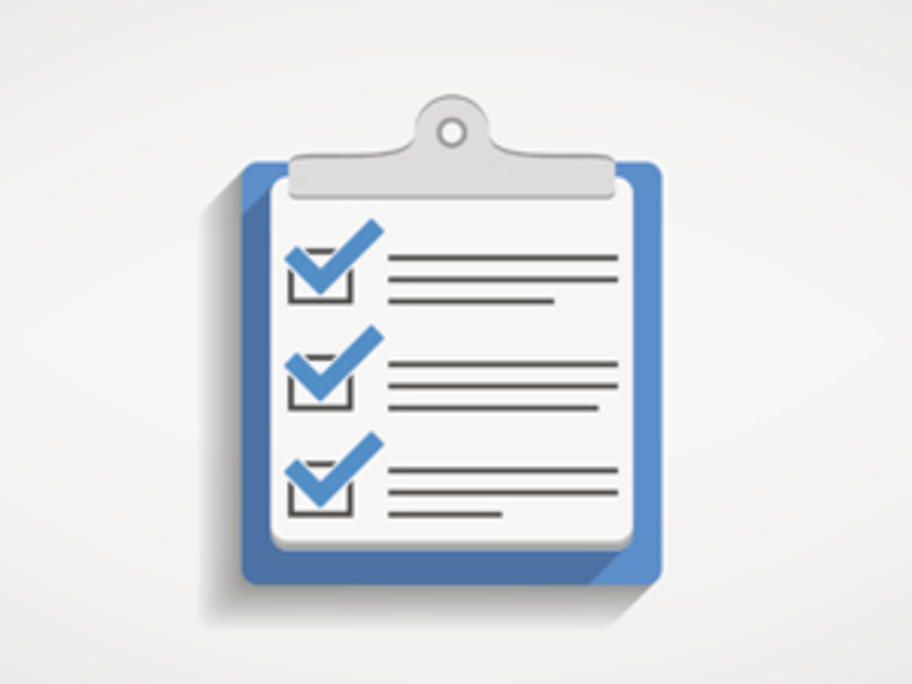 In total five different programs will be funded, including $60 million for follow up of patients who have had a home medication review.
Another promise is $30 million for medication management in Health Care Homes Trial.
Here's what we know so far about these two programs:
Home Medication Reviews (HMRs):
The $60 million will be used to fund community pharmacies to follow up patients who have had a home medication review