Med school hits back at claims it's 'unwanted'
Tempers exploded when the new Curtin Medical School was announced. But what do its teaching staff and students think?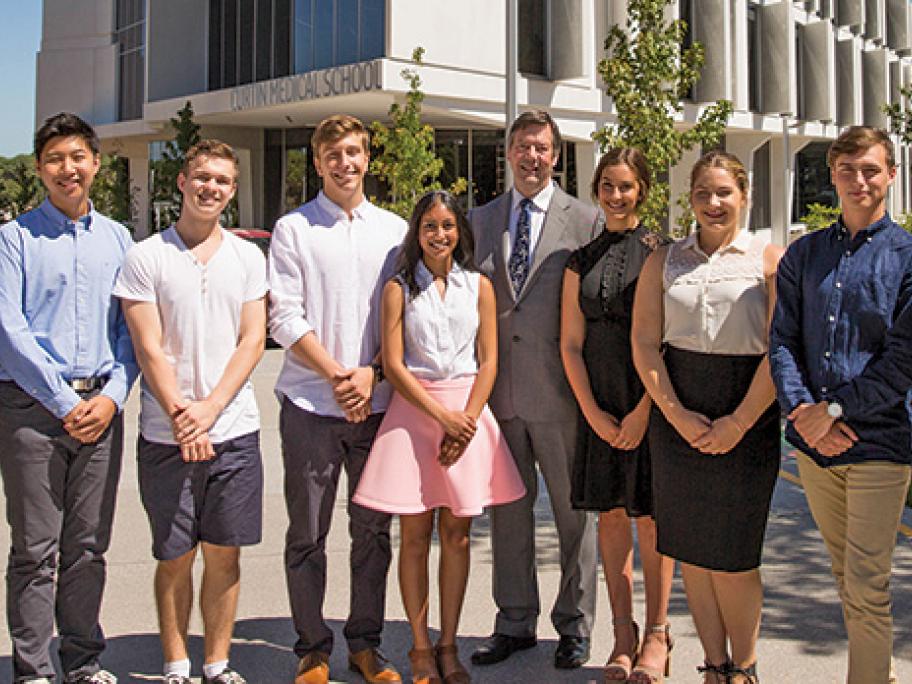 If you were to listen to the main medical lobby groups, you would think that the production line for making doctors was malfunctioning.
A few years back, the problem was about poor output: Australia wasn't churning out enough doctors, with the result that the country was importing thousands of IMGs to fill the workforce holes — often from countries whose need for their skills and expertise was far, far