Med schools to ease rural student entry
Students from rural areas will not have to compete directly with their urban counterparts for a medical school place under changes being considered by a number of universities.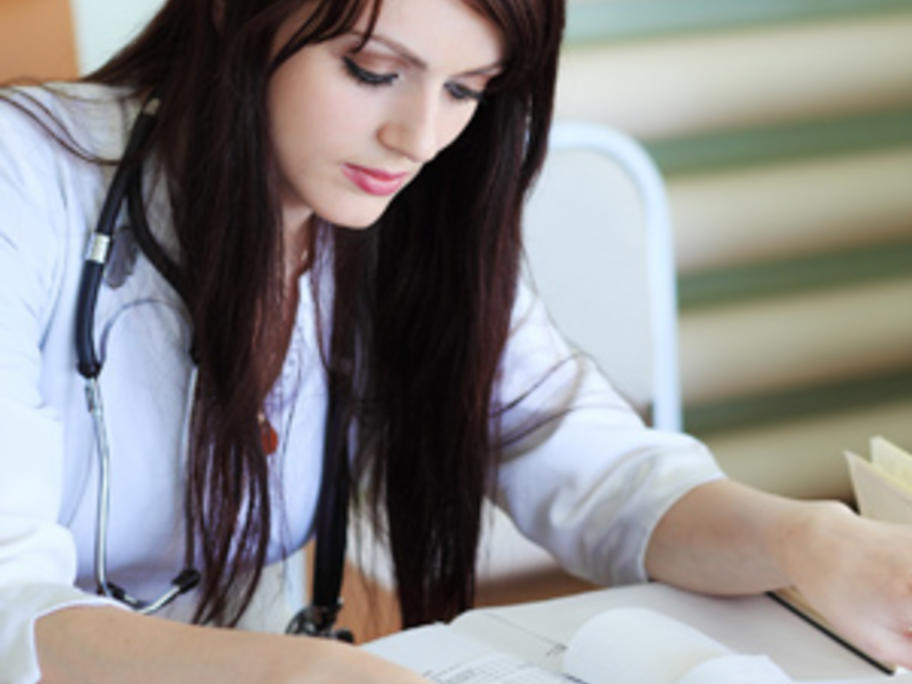 From next year, the University of Queensland will set up a rural entry quota of 25% for its medical school, meaning rural hopefuls will only have to compete among themselves for a placement.
The aim is to enrol more students who are likely to practice in areas of workforce shortage when they graduate, who might previously have been disadvantaged from getting a spot in medical school.
But