Med students behaving badly on social media
Drunkenness, recreational drug use and general naughtiness is almost a rite of passage among undergraduates, but when medical students start posting about these misdemeanours on social media, they have a lot to lose, says the AMA.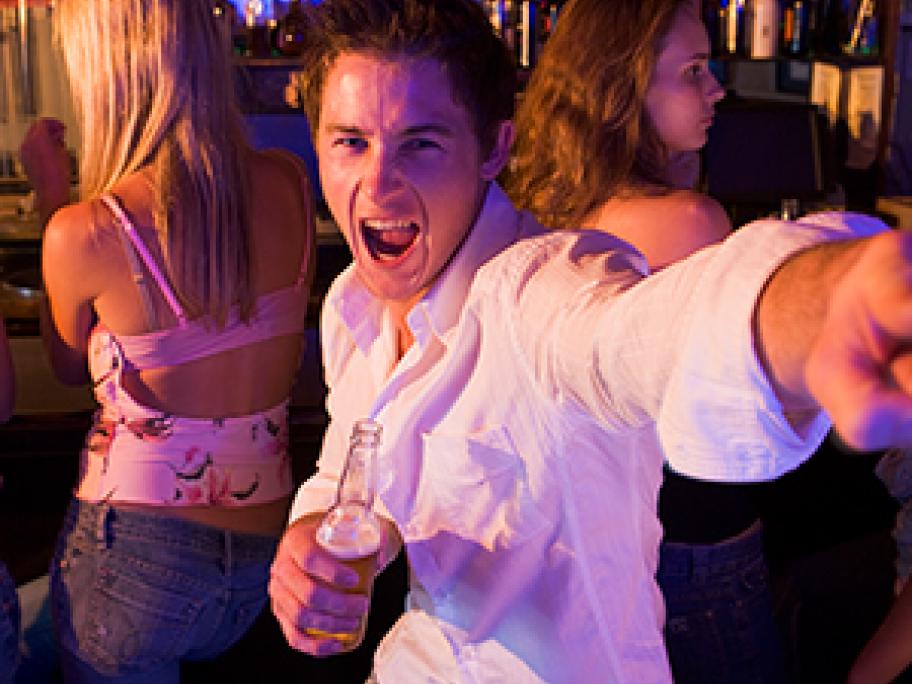 Concerned about the growing use of social media among their young cohorts, the AMA recently published a guideline of online professionalism to curb the behaviour. But it seems this has gone unheeded.