Med students facing $150k degrees
Medical students are baulking at controversial budget plans that could see them paying more than $150,000 for their degrees.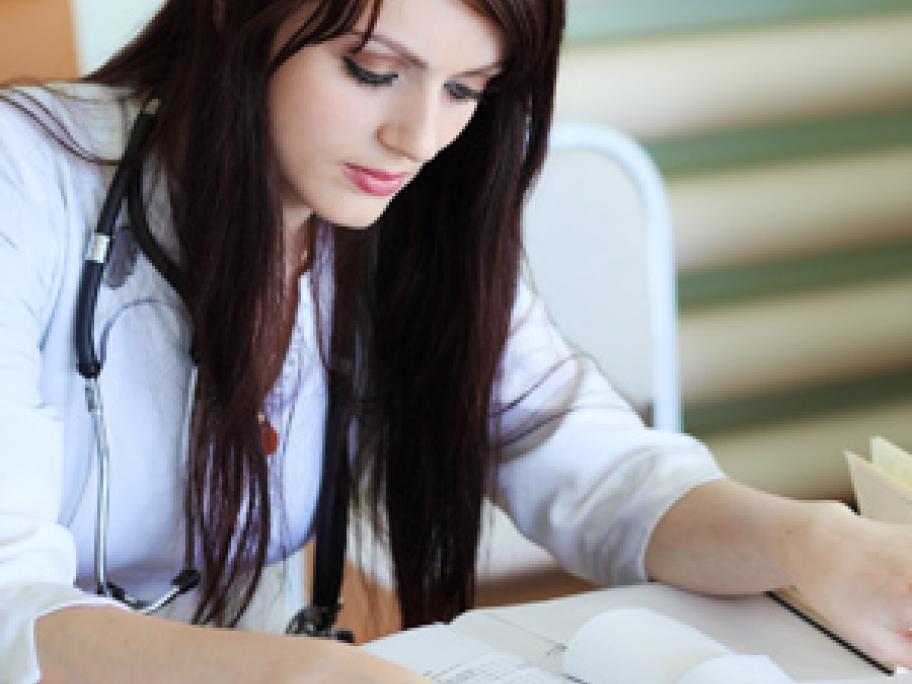 As part of last month's budget, plans were announced to deregulate university fees for domestic students, which are currently capped for medicine at roughly $10,000 per year.
Experts have warned fees for domestic medical students could increase by more than 200%, potentially leaving graduates more than $150,000 in the red.
Last week, Australian Medical Students' Association president Jessica Dean warned the prospect