Med students prepare to go offshore
More than 200 medical graduates are "devastated" by the news that they are unlikely to be offered local internships next year, says the Australian Medical Students' Association.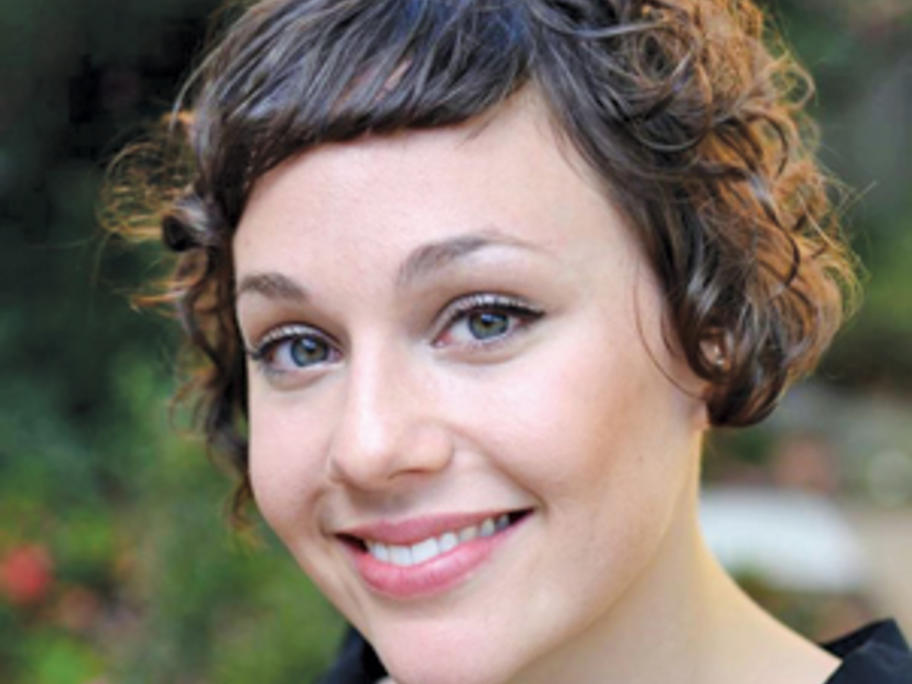 Its president, Jessica Dean (pictured), says the lack of available places for these Australian-trained international students will force them to seek internships overseas.
This means they are unlikely to ever return, she says, arguing the federal government is "shooting itself in the foot by failing to facilitate training opportunities".
&ldquo