Med students reject call to pay more for their degrees
The Grattan Institute said higher education tuition subsidies would cost taxpayers $7 billion by 2015 and be a burden to those who did not undertake further studies.

The Commonwealth-funded think tank's higher education program director Andrew Norton said university and tertiary education students therefore needed pay more for their courses.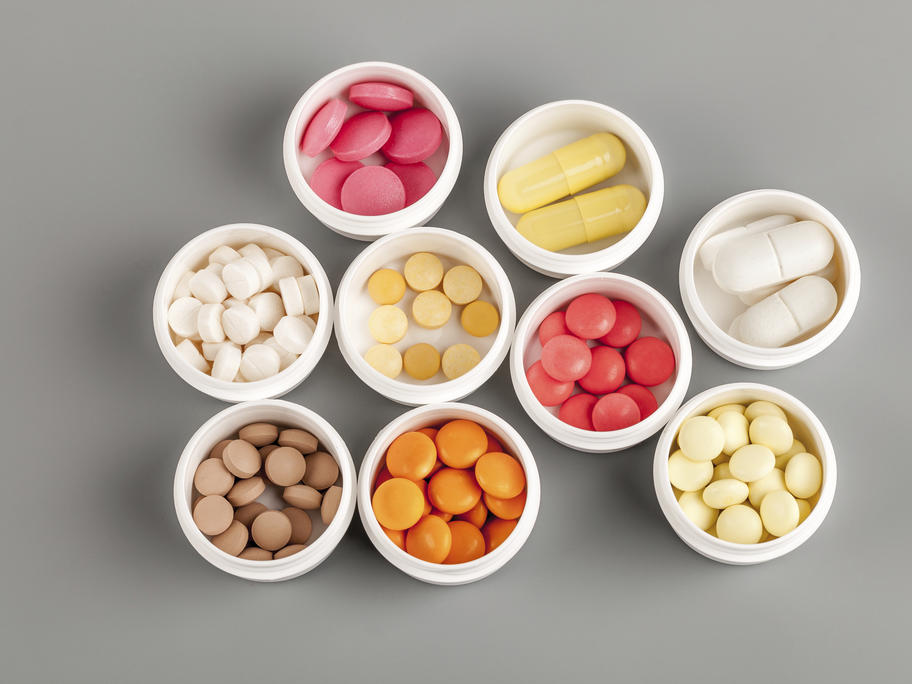 "Graduates do well out of higher education," he said in a statement. "They have attractive jobs, above-average pay and status. They take interesting courses and enjoy student life.
&ldquo