Med students stay in the closet
A third of non-heterosexual medical students are actively concealing their sexual identity, according to a US study of almost 6000 aspiring young doctors.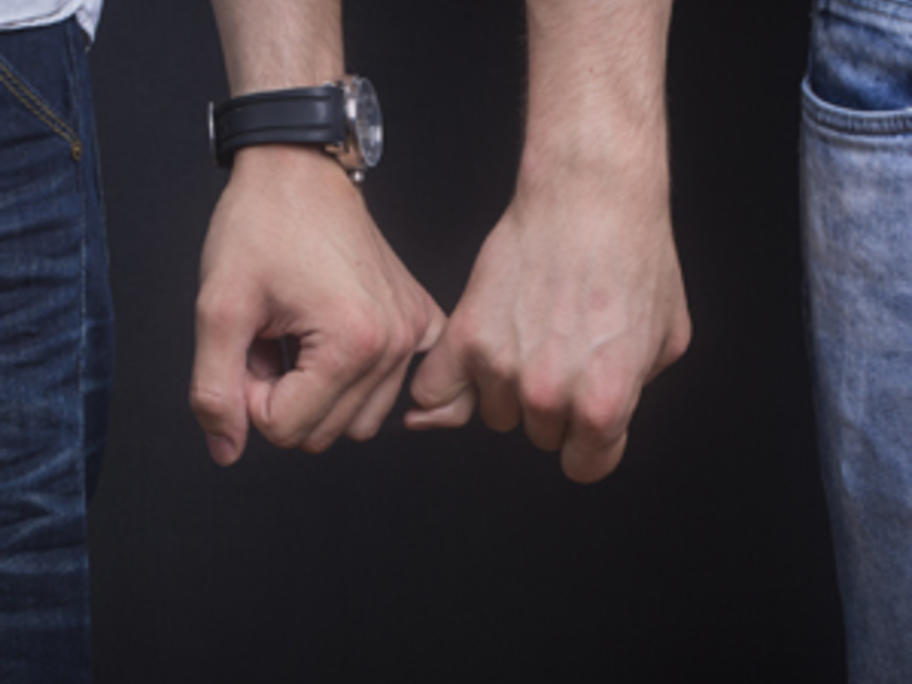 The students say their reasons for not wanting to come out include fear of discrimination and a lack of support on campus. The most common reason cited was that it was "nobody's business".
The US