Med students: They like it if you cried
Some medical students say they fake their responses to get through mandatory modules in "medical professionalism", amid claims they are a waste of time.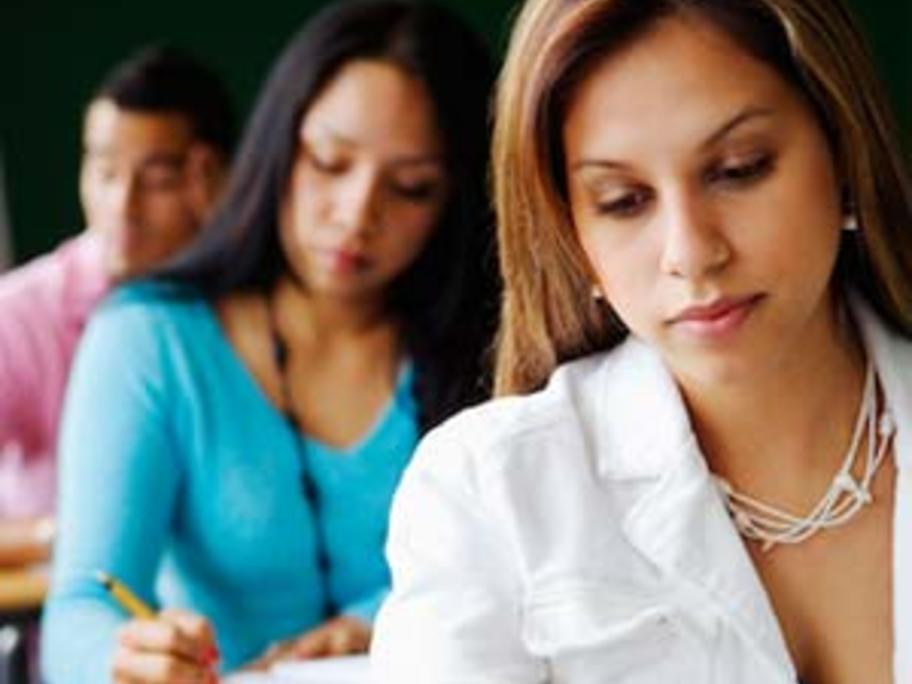 Professionalism training, commonly referred to as personal and professional development (PPD), is now a key part of many medical degrees, with students being asked to write personal reflections on ethical topics.
In an eye-opening study, 40 students at three NSW medical schools were questioned about their experiences.