Medibank chief defends homeopathy funding
Medibank Private will continue to fund homeopathy and other unproven alternative therapies, despite its chief executive decrying the millions wasted by Medicare on ineffective treatments.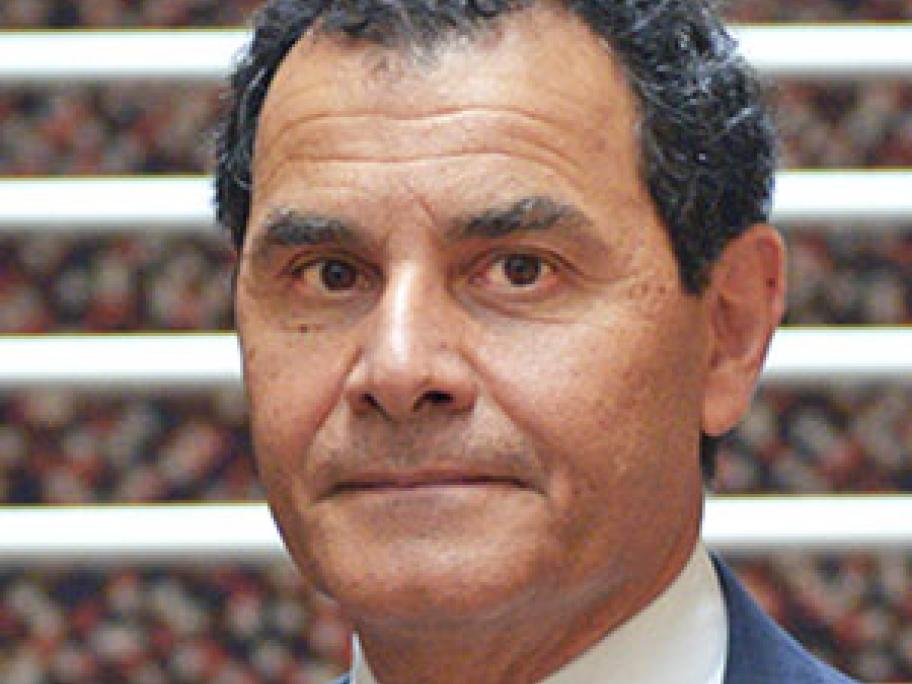 George Savvides (pictured) has urged the Federal Government to cut funding for more than 150 unproven treatments currently subsidised by Medicare, which by law private insurers must cover.
"Why aren't we cleaning up the register? Why do we just keep adding things?" he asked a Committee for Economic Development of Australia event in Melbourne on Thursday.
"Why don't we