Medibank scraps GP Access program
Medibank will scrap its controversial GP Access program on 31 July.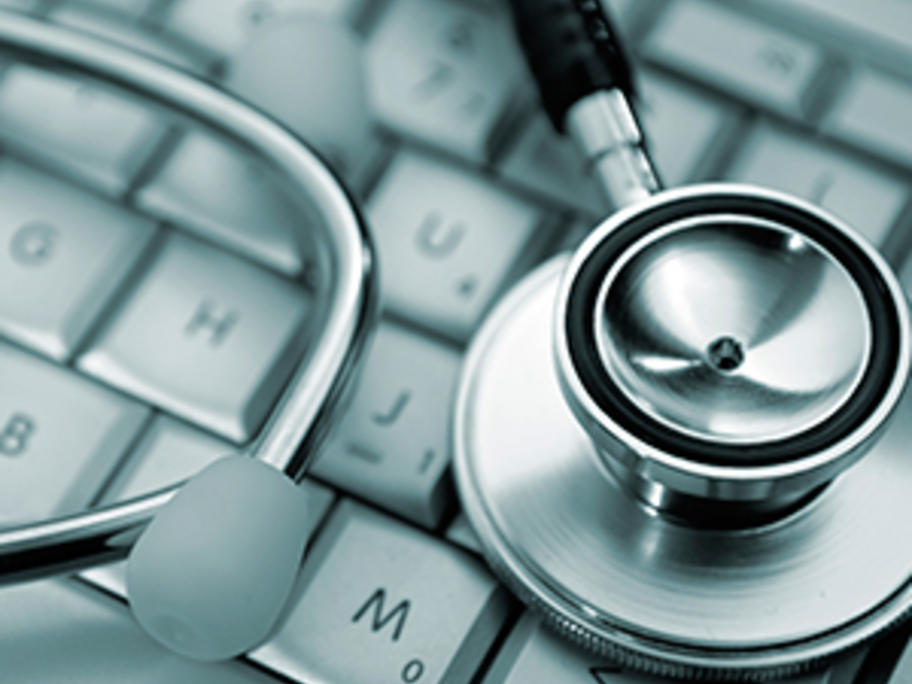 The trial, which at its peak operated in 26 IPN GP clinics, guaranteed Medibank-insured patients GP appointments within 24 hours, no out-of-pocket expenses and free after-hours GP access.
It was attacked for setting a precedent that critics argued would erode clinical autonomy and undermine universal access to healthcare.
One group that levelled the charge was the AMA, which said the program violated the spirit of the law and corroded