Medical abortion is safe and effective: Australian data
Medical abortion using mifepristone and misoprostol is effective and safe for termination of pregnancy up to 63 days gestation, data from Australian clinics show.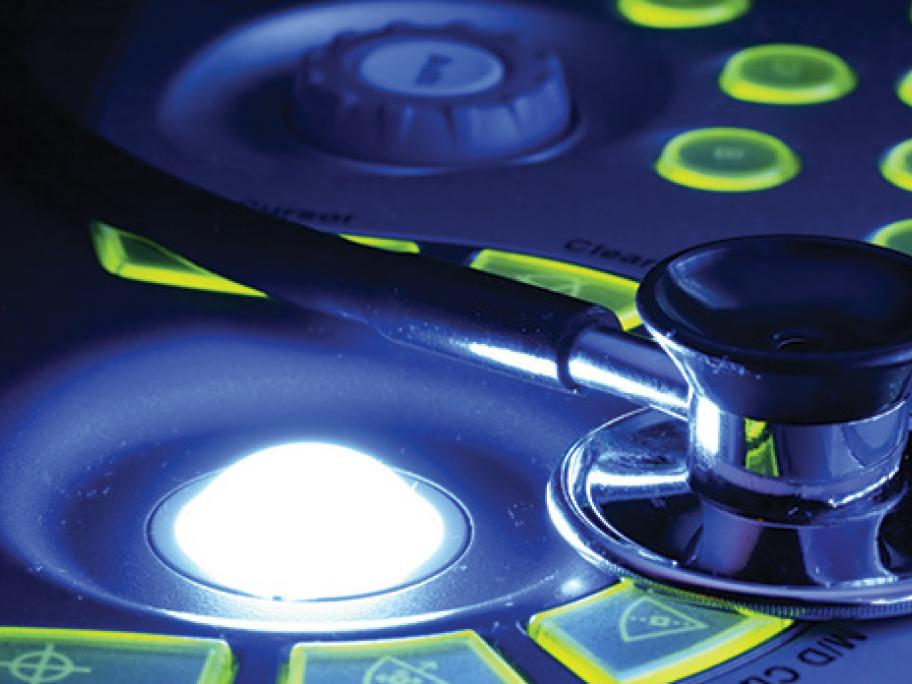 A review of outcomes for 13,000 women who attended 16 Marie Stopes International clinics between 2013 and 2015 found medical abortion was successful in 95% of cases.
Medical termination involved in-clinic administration of 200mg oral mifepristone, followed by 800ug buccal misoprostol self-administered at home 24-48 hours later.
The most common complication was incomplete abortion requiring surgical intervention (4.84%).