Medical Board to audit doctors' CPD
The Medical Board of Australia looks set to audit doctors to ensure they have completed their CPD.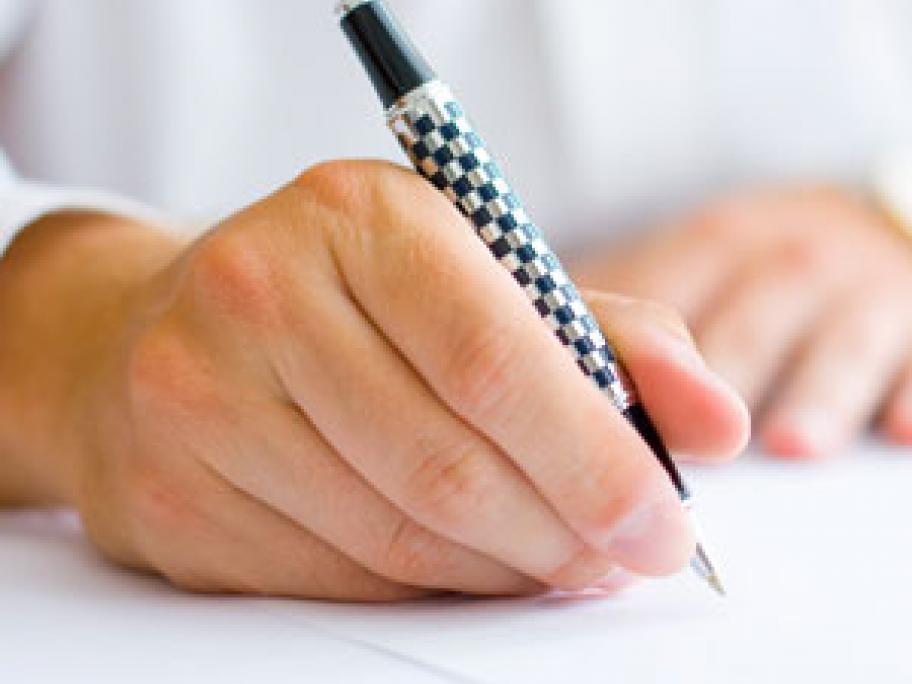 Currently the board does not audit doctors' declarations that they have completed their CPD.
However, in a communique released Tuesday, the board said it was setting up a group of "internal and external stakeholders" to progress work on the issue.
It said it recognised that an "audit of CPD for medical practitioners is likely to be complex".