Medical board chair steps down: exclusive interview with Dr Jo Flynn
The Melbourne GP will be remembered for her many significant contributions to medicine
There is an ever-changing gallery of people who are considered to exert a heavy influence on medicine in its various forms — as a science, as patient care, as an industry, as a social force. The faces usually include a health minister, a task force chair or the odd Nobel Prize winner.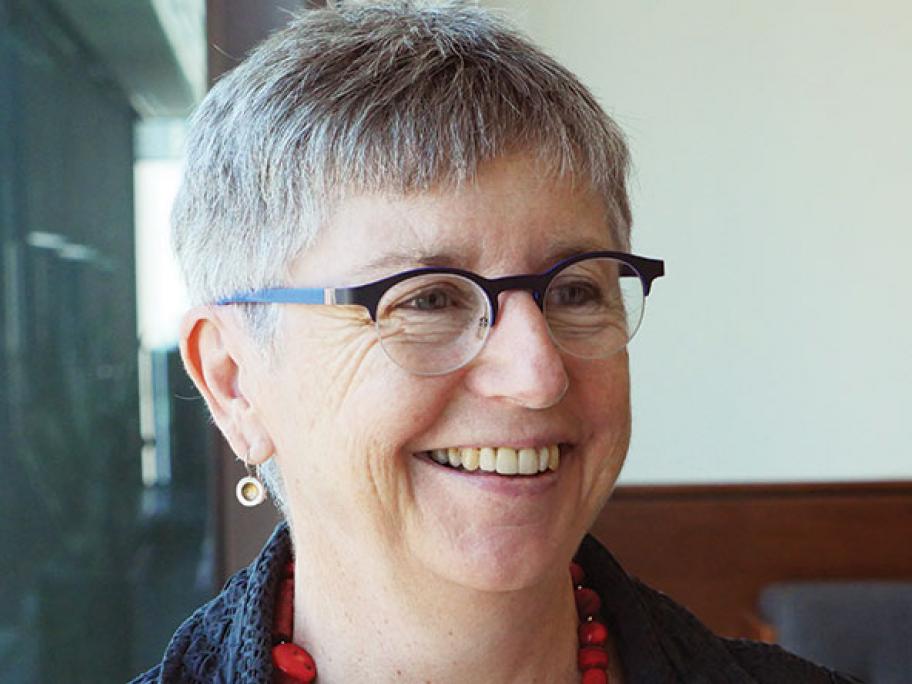 Standing down: Former Medical Board of Australia chair, Dr Jo Flynn.
But then there is a GP from Melbourne whose career has touched the working life of every doctor.