Medical Board defends cost of rego fees
The Medical Board of Australia has defended doctors' registration fees, saying they are not "out of whack".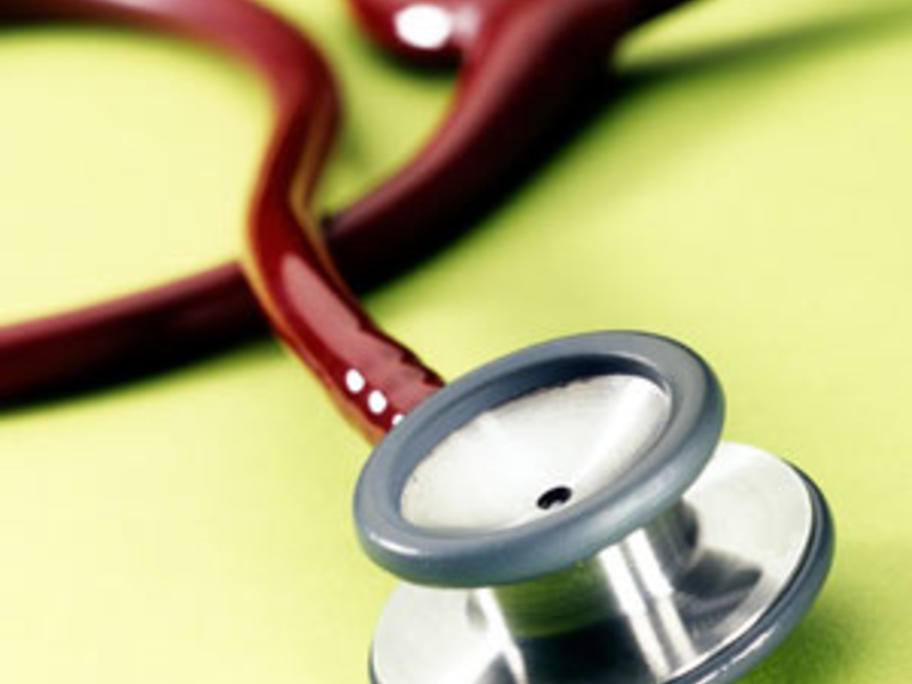 The AMA has questioned the justification for the hikes in fees after the state and territory boards were replaced by the national board in 2010.
It says the profession was promised a more streamlined system.
Fees for the coming financial year are to be announced shortly, with board chair Dr Joanna Flynn saying they were "unlikely to go