Medical Board eyes doctors' Twitter posts
Errant or inappropriate posts on Twitter and Facebook could soon attract the wrath of the Medical Board of Australia as it expands its realm to include doctors' rapidly expanding digital lives.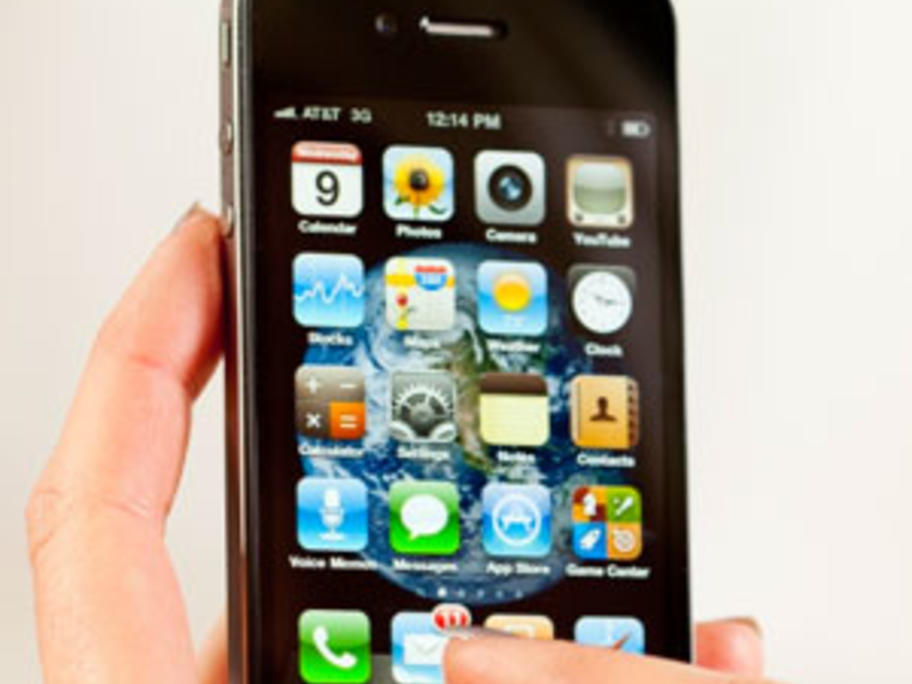 Draft changes to the medical profession's Code of Conduct — the cornerstone document used to hold doctors to account — include explicit warnings about the use of social media.
The draft code, which is to be released within days for public consultation, stresses that its edicts no longer apply only to "traditional face to face consultations".