Medical board to introduce competency checks for all older doctors
There will also be new mandatory CPD requirements for all practising doctors
Thousands of doctors over the age of 70 will have to take mandatory health and competency checks to ensure they are not putting patients at risk.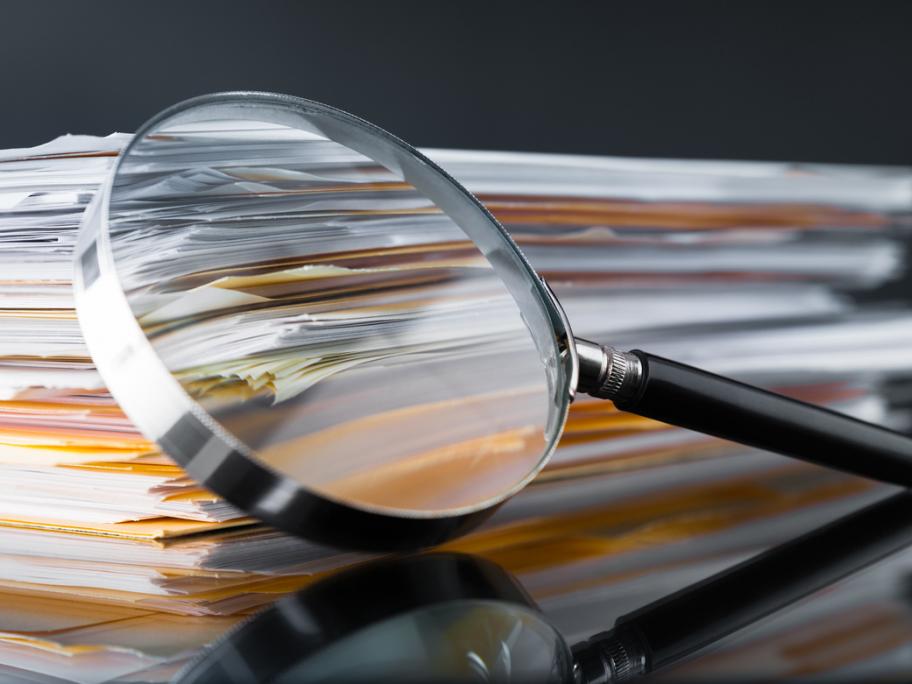 The radical plan, announced today, forms just one part of the Medical Board of Australia's new quality control system for the country's 111,000 doctors.
For the first time, it will also mean competency checks on doctors with high numbers of substantiated complaints as well as active scrutiny of those doctors working in isolation from their peers.
There will also be new mandatory CPD requirements