Medical Board sets clear limits on IMG supervisors
Supervisors will face clear limits on the number of IMGs they can supervise in a move to improve patient safety as well as the quality of support for overseas-trained doctors.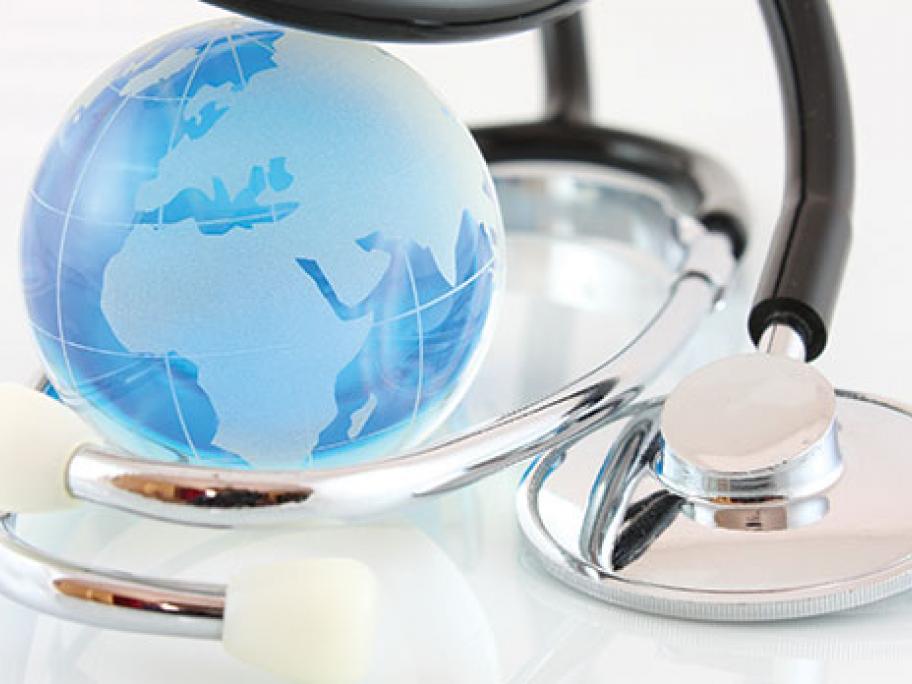 The Medical Board of Australia's new guidelines for supervisors and employers come into force on 4 January next year.
There have been long-running concerns about IMGs on limited registration being left to practise in remote communities with little support, with access to their supervisors limited to phone conversations.
The board says its latest guidelines for IMG supervision have been rewritten to