Medical cannabis approvals skyrocket
The majority of approvals were granted for chronic pain, the TGA says
The number of medical cannabis prescriptions approved by the government has continued to skyrocket, with almost 4000 granted in December alone.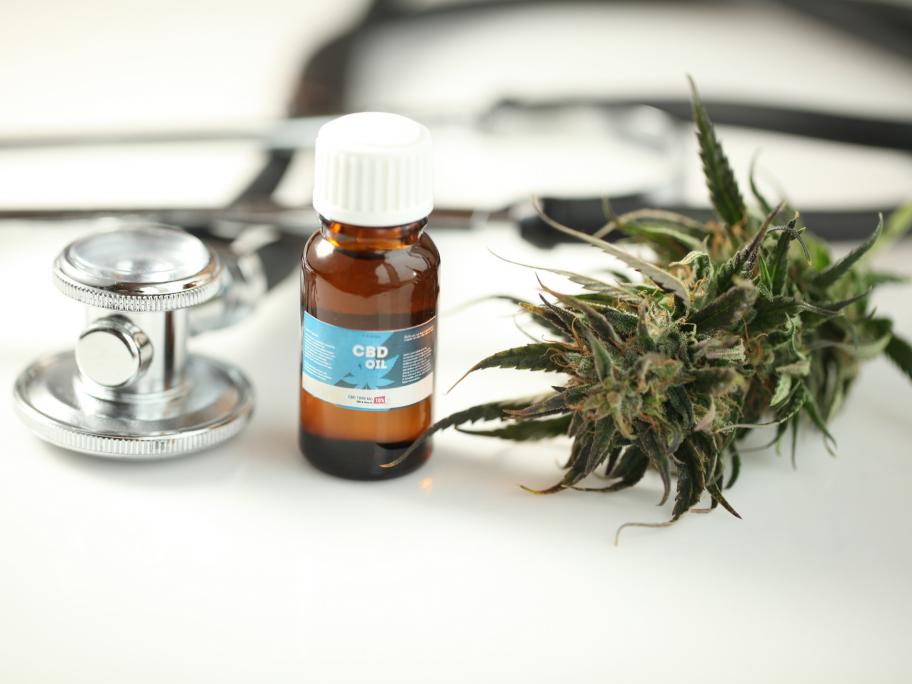 The TGA has revealed it granted 25,182 applications from doctors to prescribe a patient with medical cannabis in 2019, a more than 10-fold increase on the previous year.
Of those, more than 10,000 approvals through the regulator's Special Access Scheme-B (SAS-B) process were granted in the final three months of the year, compared with just 670 in January 2019.
The majority