Medical cannabis bill passed in Lower House
A bill to legalise the cultivation and supply of medical cannabis has been passed with bipartisan support in the House of Representatives.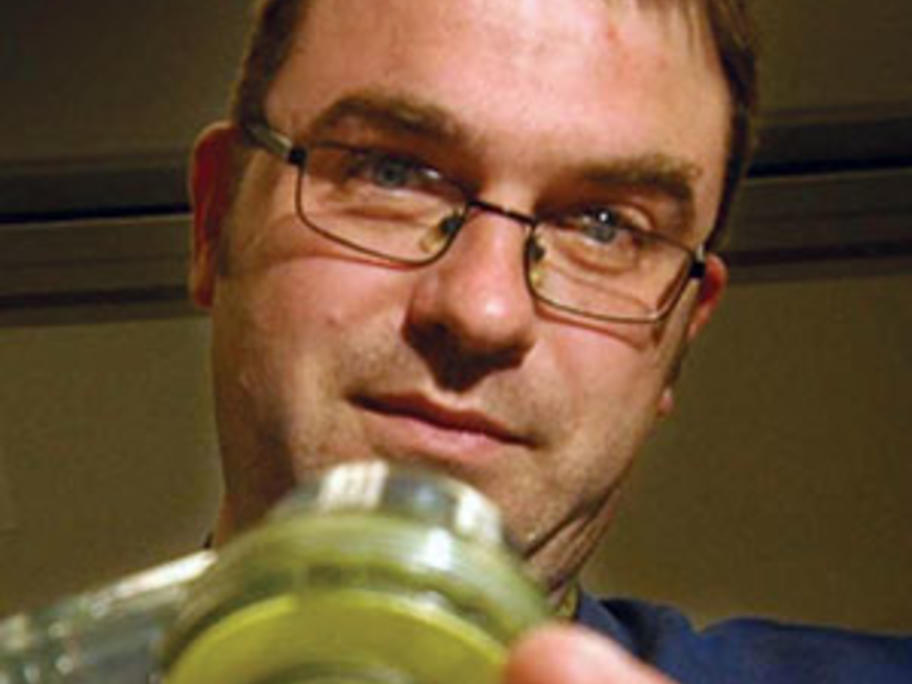 The Narcotic Drug Amendment Bill 2016 permits licensing of growers of medical cannabis in Australia.
Speaking in favour of the Bill, MPs from both sides said it would enable a legal supply of cannabis under strictly supervised conditions in response to demand from appropriately qualified medical practitioners.