Medical cannabis corporate charging $300 for initial consults and scripts
Bid to patients: 'If your GP isn't prescribing cannabis, come to us'
This story has been updated - see below.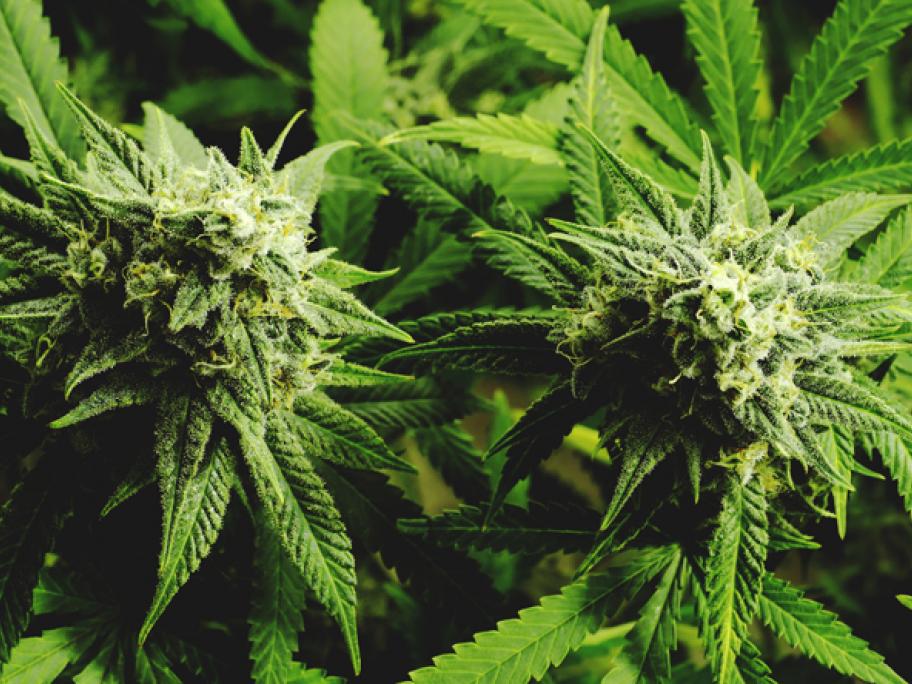 A new corporate, billing itself as Australia's first "specialist" medical cannabis practice, is under fire from leading GPs amid plans to roll out clinics across the country.
The latest iteration of Australia's billion-dollar 'green rush', Cannabis Access Clinics is charging patients $300 for the initial consult and prescription for medical cannabis, with the drug then costing at least $150 a month.
The corporate's Sydney clinic has been accepting GP referrals and non