Medical cannabis wins endorsement
The proposed legalisation of medicinal cannabis has been endorsed by a state politician who says her conservative government is championing the cause.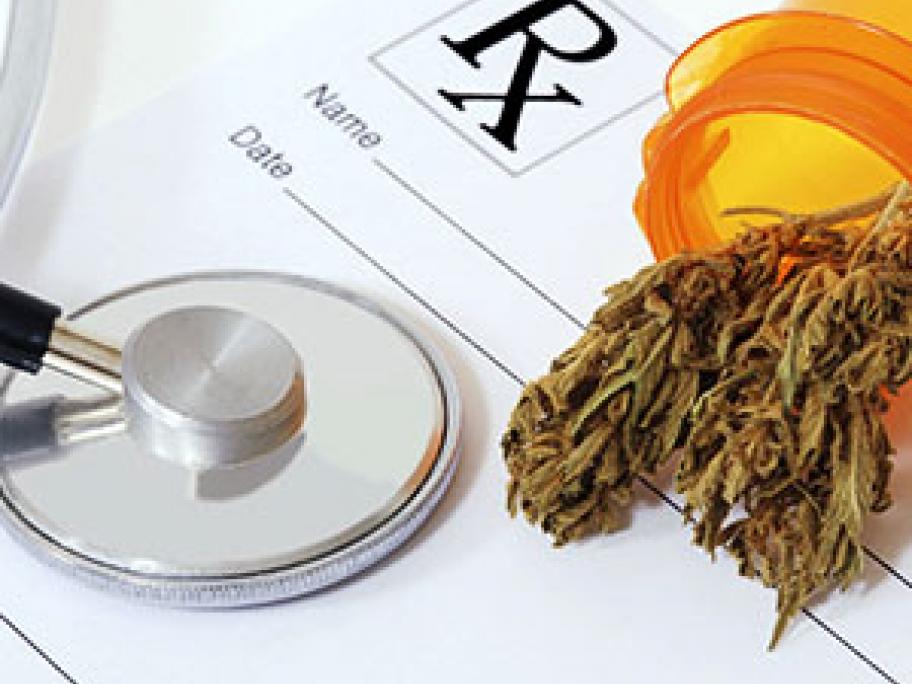 A Senate Committee representing all of Australia's major parties is preparing a Regulator of Medicinal Cannabis Bill 2014 to pave the way for legalising the drug for medicinal purposes.
Speaking at the PSA15 gala dinner in Sydney recently, NSW Minister for Medical Research Pru Goward said the NSW government wants to be a world leader in medicinal cannabis use.
"Late last year we announced $9 million in medical trials to