Medical Director complies with PCEHR
A major GP software program has finally become e-health compatible just weeks before the first deadline for practices to have eHealth Practice Incentive Payment requirements in place.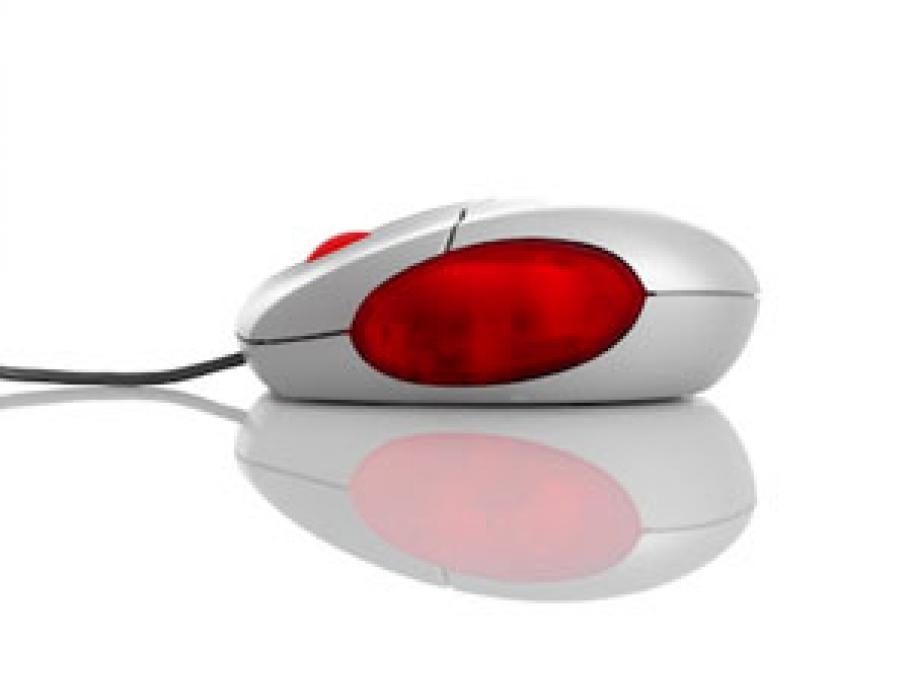 Software vendor HCN's product, Medical Director, was listed on the National E-Health Transition Authority's website on 10 January as being compliant with the $1 billion personally controlled electronic health record system (PCEHR).
The firm behind MedTech had its software listed a day later.
Practices can also use an add-on program, made by PEN, to make their existing software compatible