Medical graduates face 'scary' future: students
Medical students are alleging that the SA government has backed out of a deal that guarantees internships for all the state's domestic graduates.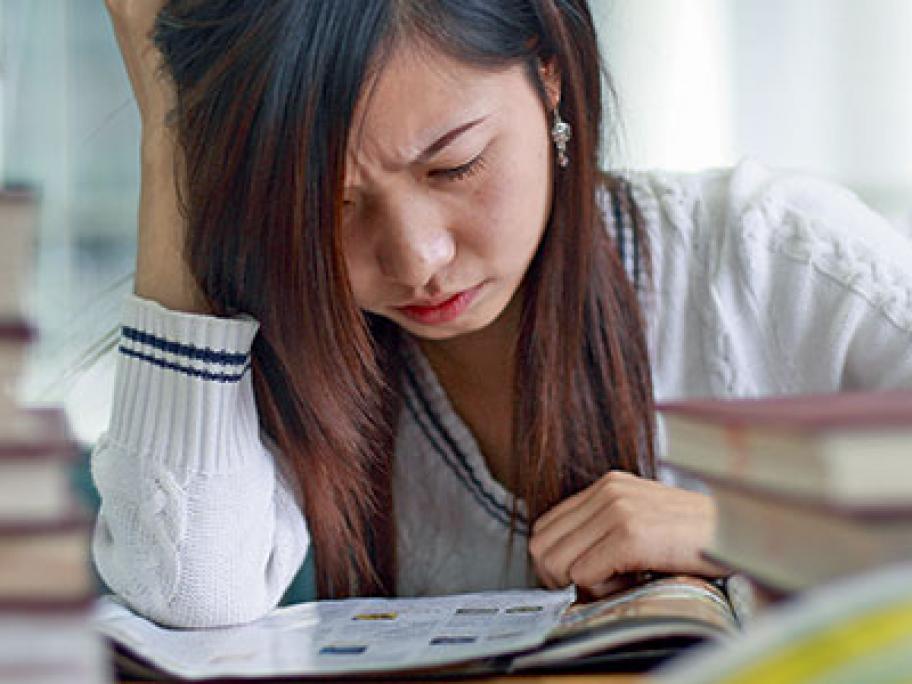 Student groups at both Flinders University and Adelaide University say the backflip will lead to a shortfall of 22 intern places in the state in 2017; 39 in 2018; and 10 in 2019.
And the AMA is warning that with other states and territories also struggling to meet demand for internships there is "no guarantee" that all future domestic graduates in SA will be offered an intern place.
Related News: