Medical indemnity claims highest in general practice: AIHW
The report found general practice was associated with 18% of new claims in 2009–10, ahead of obstetrics and gynaecology (9%), continuing a trend seen in 2007­–08 and 2009–10.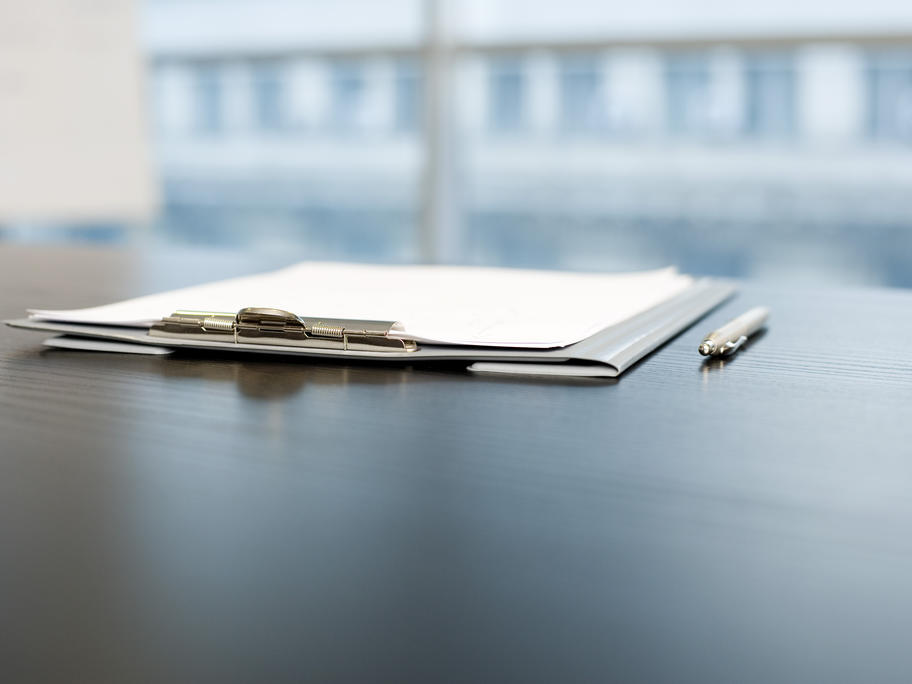 Diagnosis and medication-related claims accounted for 21% and 18% of new claims associated with general practice.
Overall, the number of claims (2900) rose in 2009–10 compared to previous years, but the majority (58%) were settled for less than $10,000 and no payment was made in 17% of cases.
About 51% of claims in 2009