Medical Must-Hear: Listen to this boy's 'whistling cough'
The cause turned out to be more playful than pathogenic
First there was croup cough, then there was whooping cough and now there's whistling cough.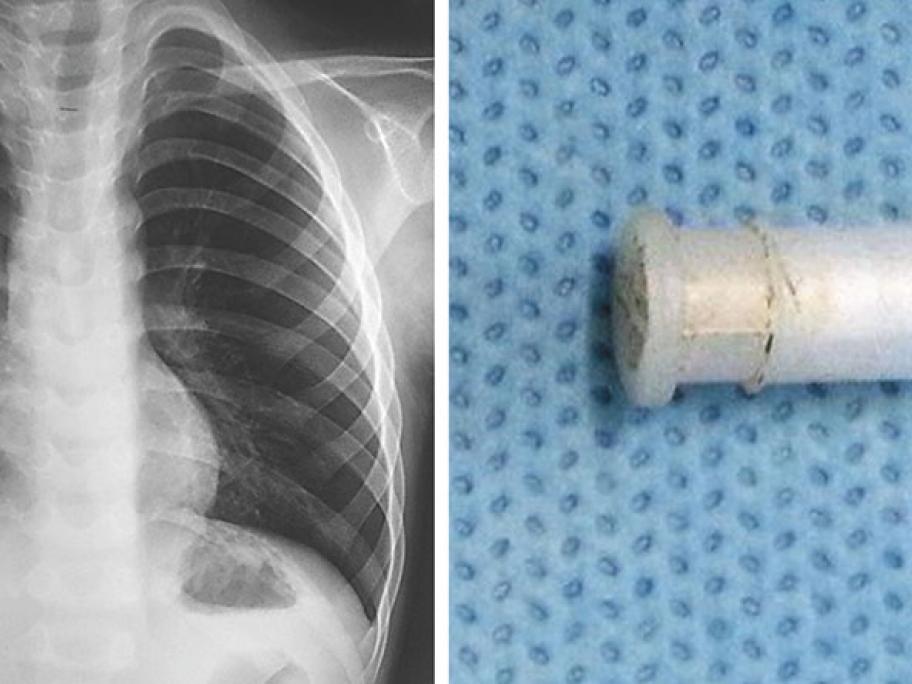 In this video, published in the New England Journal of Medicine, a four-year-old boy can be heard coughing with a suspicious squeak.
He presented to an ENT clinic in New Delhi, India, after two days of persistent cough, when doctors noted an expiratory wheeze in his left lung.