Medical research is still a man's world
A stark gender imbalance in medical research grants announced by the NHMRC on 2 December has sparked claims of bias.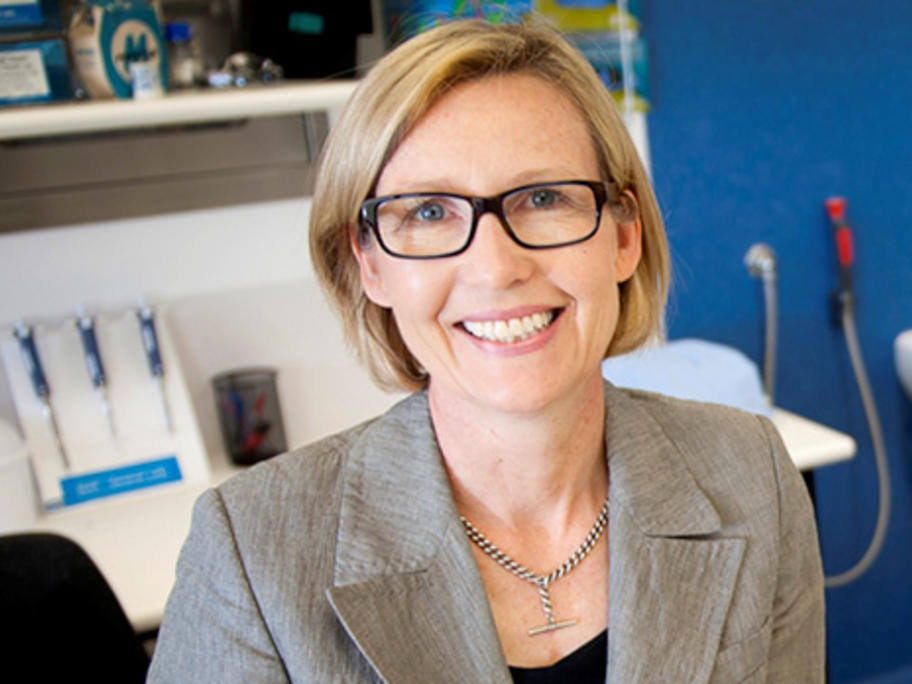 Female medical researchers are asking the NHMRC to explain why twice as many men were successful in the career development funding scheme.
Dr Alicia Oshlack, head of bioinformatics at the Murdoch Children's Research Institute in Melbourne, analysed the NHMRC's Career Development Fellowship scheme results and found the success rate was just 8.45% for women, compared with 18.6% for men. 
"In this particular scheme,