Medical researchers fight for future fund
Medical researchers are pushing hard to ensure that the budget proposal for a Medical Research Future Fund does not end up on the cutting room floor if the GP co-payment fails to make it through the Senate.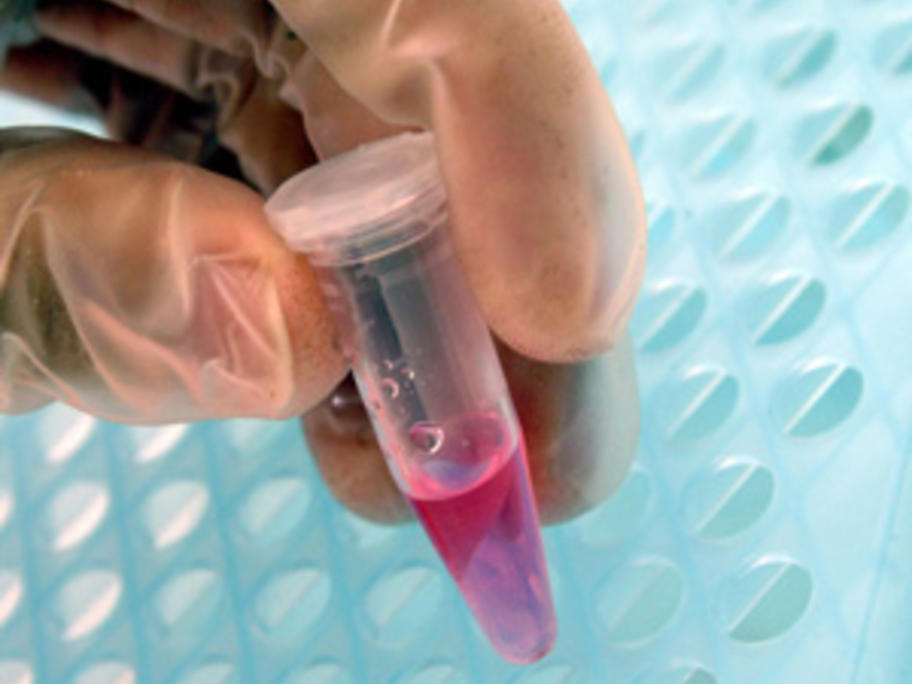 The fund was the sweetener to the controversial $7 GP co-payment. The Federal Government plans to plough all monies reaped through the GP fee into the fund, which it forecasts will amount to $20 billion by 2024.
However, the ongoing battle over the co-payment plan that has seen crossbencher Clive Palmer declare it &quot