Medical researchers warn future fund won't save them
Tuesday's federal budget confirmed that the Medical Research Future Fund [MRFF] will go ahead, but the Australian Society for Medical Research is warning that the money won't come quickly enough to save the sector.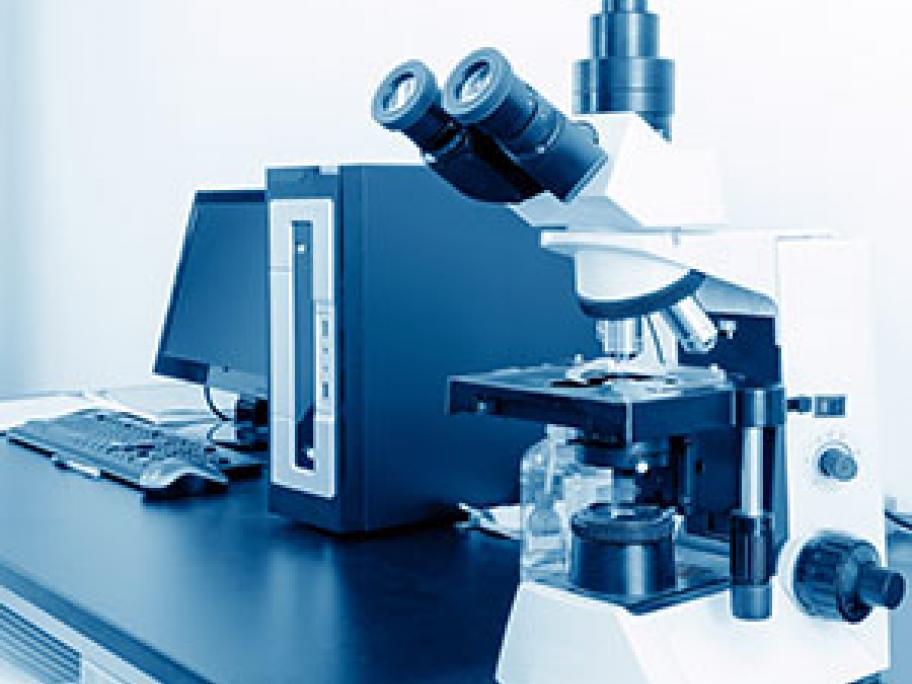 A Deloitte report commissioned by ASMR last year found that even with a fully resourced MRFF, it would take four years for the money to reverse the downward trend in research funding.
The society is warning that less than 10% of about 3500 applications for NHMRC funding are expected to be successful in 2015.