'A medical Sherlock Holmes': GP's clinical excellence helps limit misconduct ban
The doctor faces a 12-month ban, but regulators wanted more
A GP described as a "medical Sherlock Holmes" has been struck off for at least 12 months over sexual misconduct, but avoided a lengthier punishment because of his talents as a doctor.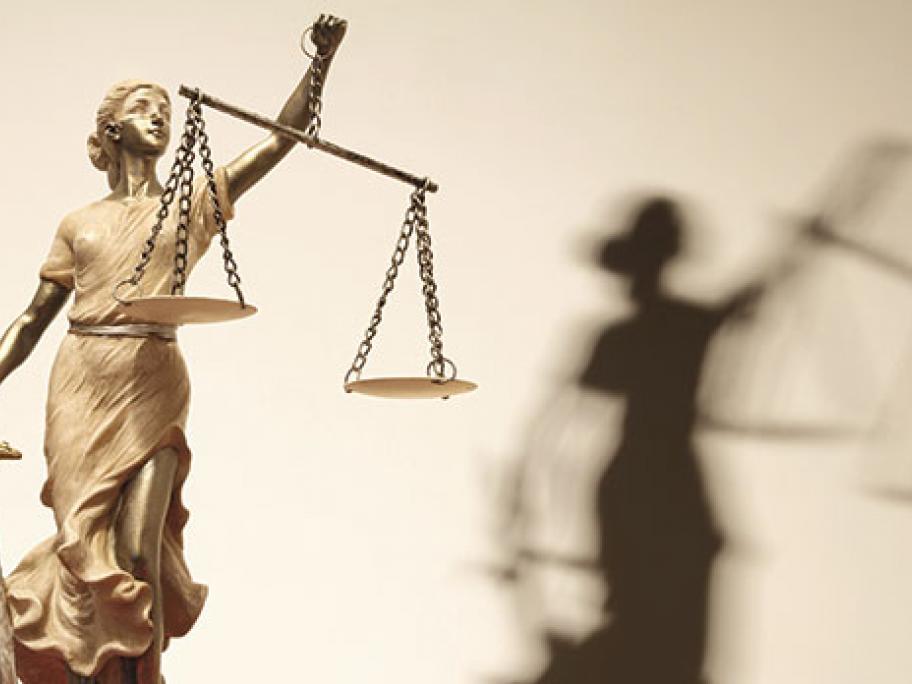 Dr Keith Ian Brennan, a GP in Newcastle, was accused of making sexual comments to one patient in 2014 and, on one occasion, locking the door to his consulting rooms before trying to kiss her.
It was also claimed that the Iraq war veteran started a relationship with a different patient and helped both of the women to skip the queue at his practice.
After he was found guilty of professional