Medical skeletons prove hard to get rid of
Melbourne GP Dr Paul O'Hanlon wanted to do the right thing for the old teaching skeleton stored in his garage – but he never imagined where his efforts to arrange for dignified disposal would lead.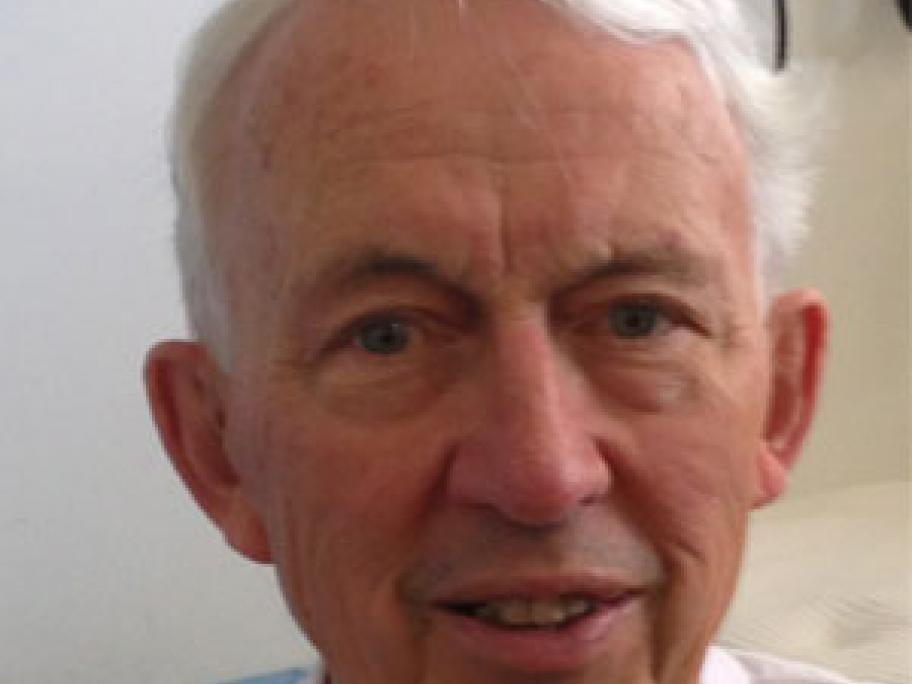 This week the story of how the Warrandyte GP's skeleton ended up the subject of an inquest will leave many - including Dr O'Hanlon - wondering whether medical skeletons should just stay in the closet.
It all started back in 1983 when Dr O'Hanlon (pictured) obtained a set of human bones from another doctor for his children who were planning on studying medicine.
Such