Medicare changes help loosen govt grip on marginals
The GetUp-ReachTEL poll found that in eight of the 11 marginal seats won by the Coalition at the September 2013 election, the government is now trailing Labor.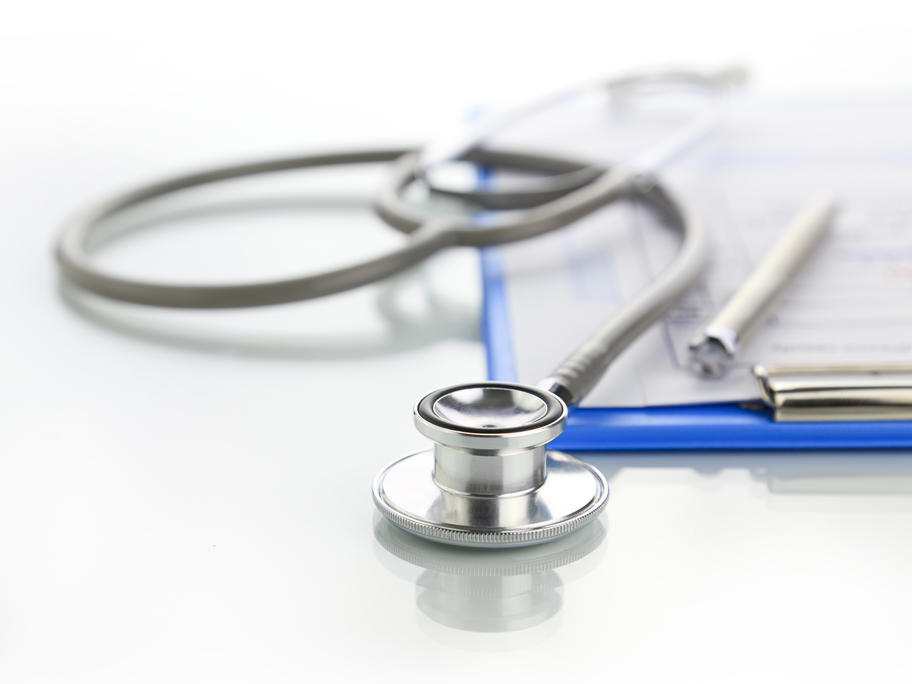 The remaining three seats are tight races with high proportions of undecided swinging voters.
The poll found that for both the Medicare co-payment and university deregulation three times as many swinging voters were "less likely" to vote for the coalition as opposed to "more likely".