Medicare crackdown botched: Auditor-General
A major crackdown on Medicare rorts backed by millions of dollars for investigations into doctors has been botched.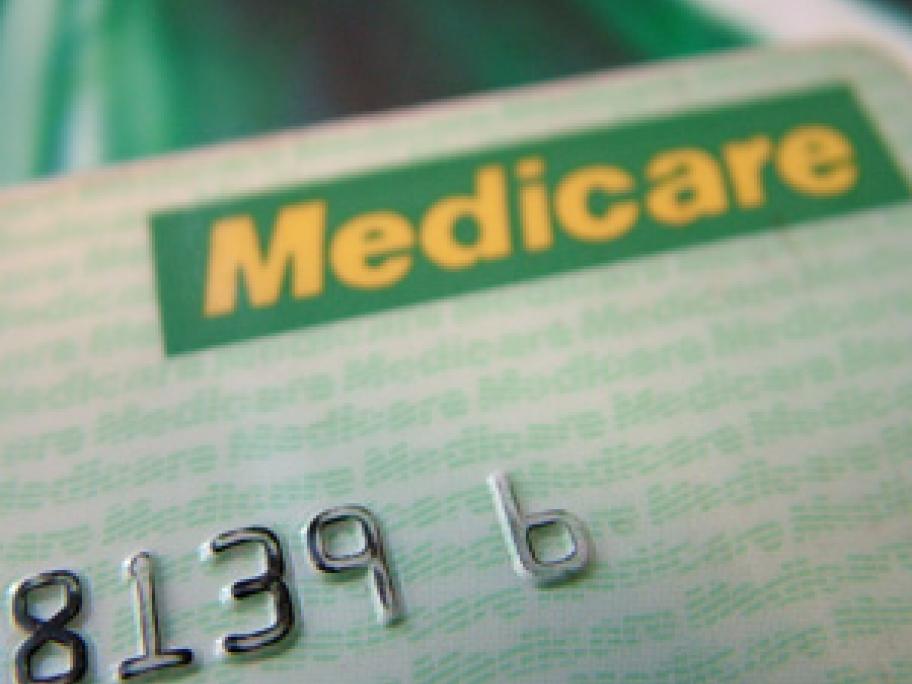 In 2009, under the Rudd Government, the Department of Human Services was handed $77 million to increase the number of audits on doctors and allied health professionals from 500 to 2500 a year.
A damning audit report released this week said the program was expected to recoup $147 million in savings. But in reality it has so far recovered less than $19 million - meaning it cost taxpayers more than it actually saved.
Auditor-General Ian McPhee said that the department artificially