Medicare 'dark web' scam could mean more red tape for GPs
Practices may face tougher security measures when looking up patients' Medicare details following claims hackers are selling patient Medicare numbers on the dark web.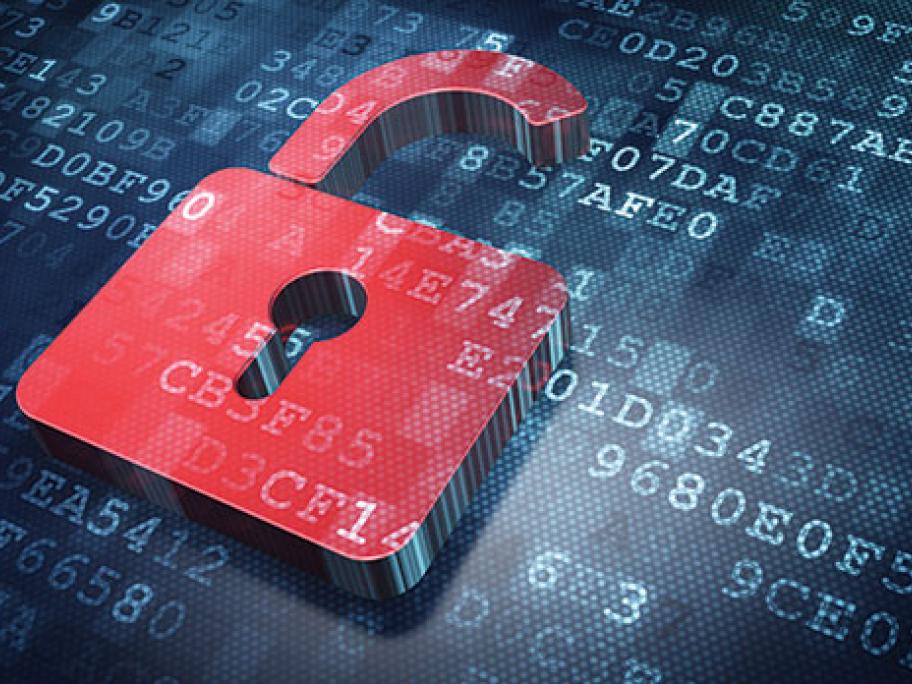 The Federal Government has announced it will review the Medicare number lookup system, which GPs have used since 2009, after it emerged patients' Medicare numbers have been selling for about $30 each.
An initial concern was that cyber criminals had hacked into the Department of Human Services computer system to access the data.
But it now seems more likely that somebody logged into the Health