Medicare freeze to continue for another 12 months
This is a budget of less than nothing for General Practice with the continuation of Medicare cuts.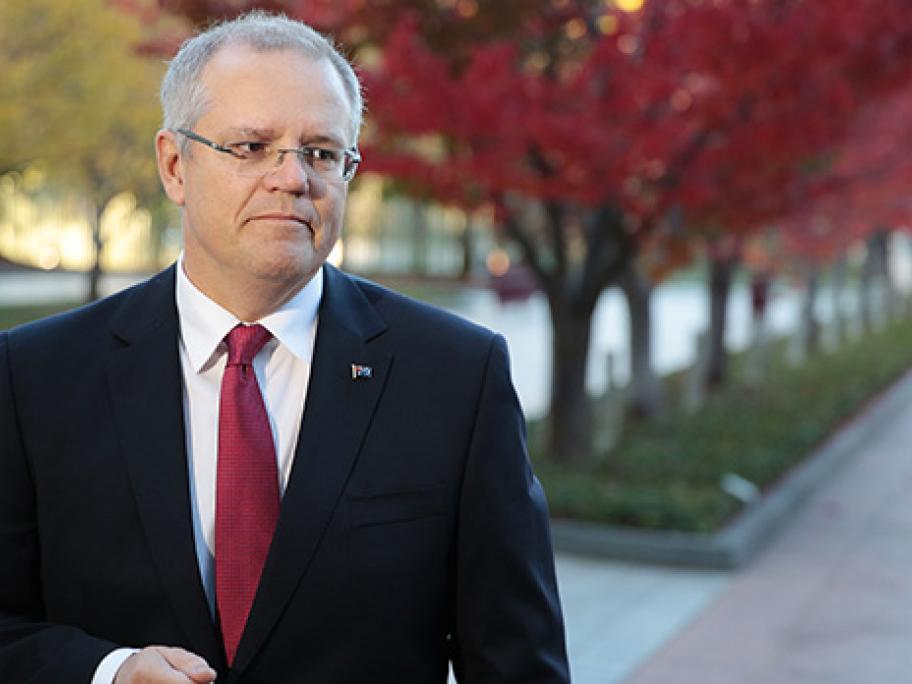 The widespread rumours of the end of the rebate freeze this year all proved false.
Yes technically there is a thaw of sorts – indexation will be applied from July, but only to the GP bulk billing incentives.
You may expect the government to declare this a product of a concern to protect the poor and vulnerable, to ensure they can still access GP care.
But not even this government is that cynical.
A measure of its significance is that it will "cost