Medicare freeze looks set to stay another year
The Medicare freeze will be lifted for GP consultations with concession patients from July, but general patients will wait until 2018 for rebates to rise, according to media reports.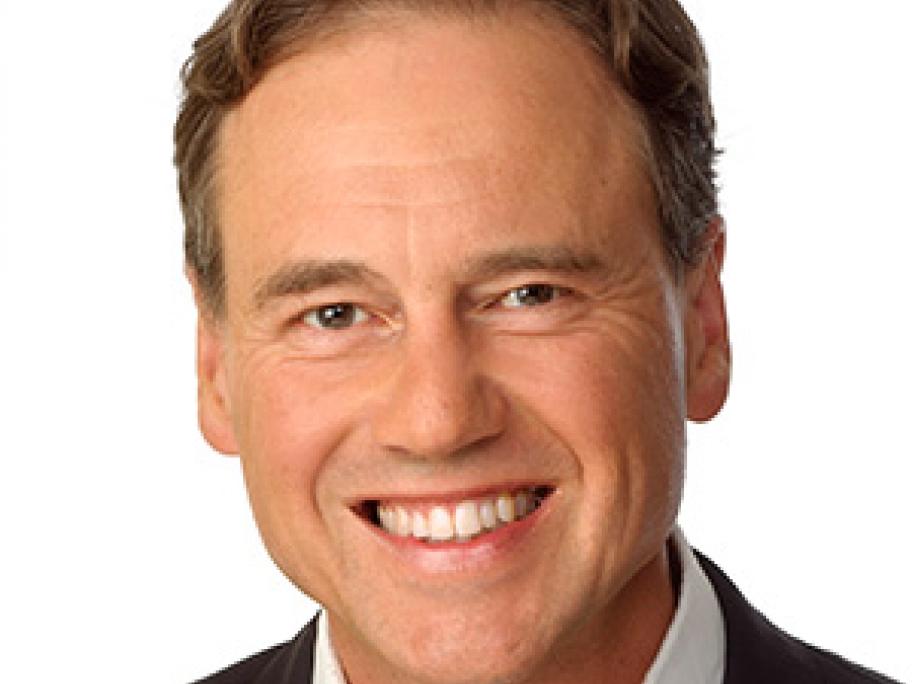 The staggered approach, reported in News Corp papers, will come as a blow to the GP groups who were hoping the MBS freeze would end for all GP patients.
Patients of non-GP-specialists will have to wait until 2018 for a rebate rise for consulations, while the rebate for procedures won't be indexed until 2019.
Related News: