Medicare funds GP MRI referrals
GPs will be able to refer children for Medicare-funded MRI scans from today.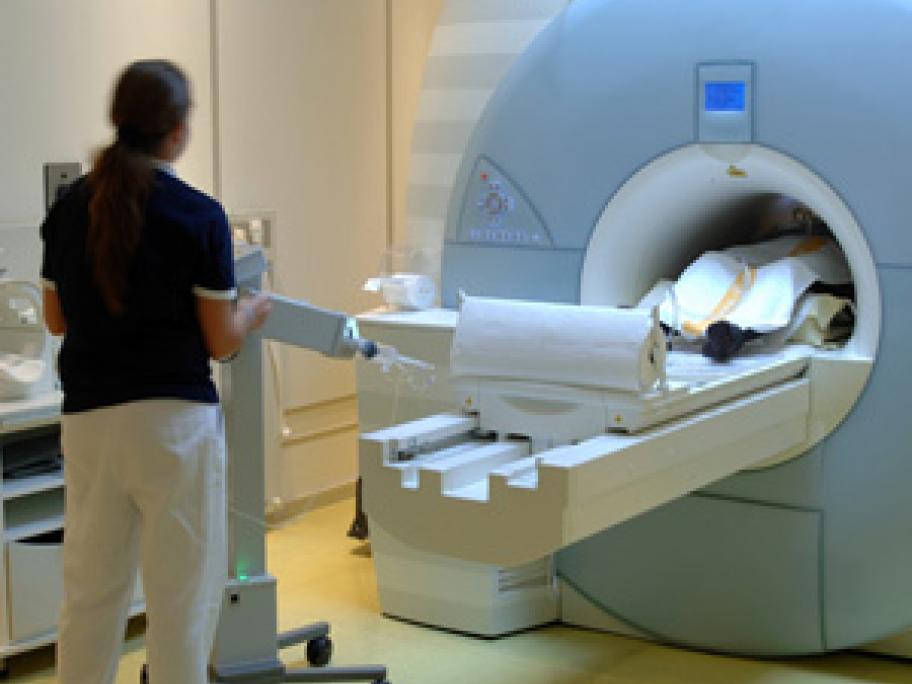 The reform is seen as a win, given the potential delays involved in relying on specialists to make referrals for MRI and concerns about unnecessary exposure to ionising radiation resulting from the over-use of CT scans.
However GPs will have to wait until November next year before getting access to rebates for MRIs for patients over 16.
The new MBS items for children will be restricted to specific clinical indications, including:
Scan of head for unexplained seizures, unexplained