'Medicare has never been stronger': Bulk-billing continues at record highs
Government talks up 0.5% increase, but is silent on co-payment rise
The Federal Government is celebrating the highest bulk-billing rates on record, saying it shows Medicare has "never been stronger".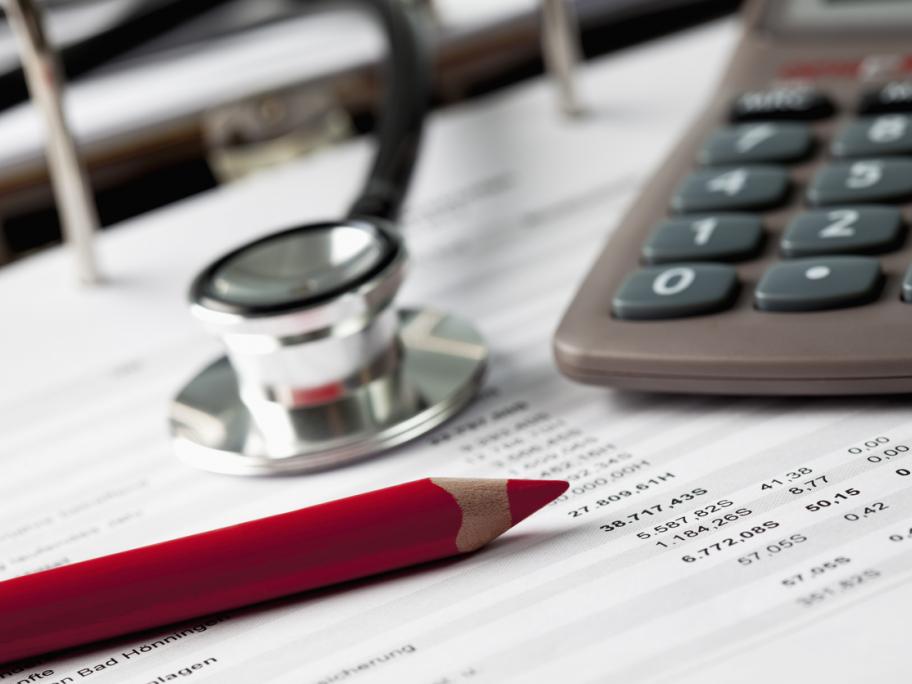 Some 84.4% of GP services were bulk-billed during the final quarter of 2017, up from 83.9% over the same period 12 months prior.
"[A] record amount of Australian patients are seeing their doctor without paying a cent," Minister for Health Greg Hunt said in a statement on Tuesday.
Despite the ongoing freeze on almost all GP rebates, Mr Hunt said GP bulk billing was nearly 4% higher than when Labor was last in