Medicare Local bureaucracy leaves $1m legacy
Now nothing more than another defunct health acronym, the top lobby group for Medicare Locals has been wound up despite enjoying a million-dollar surplus.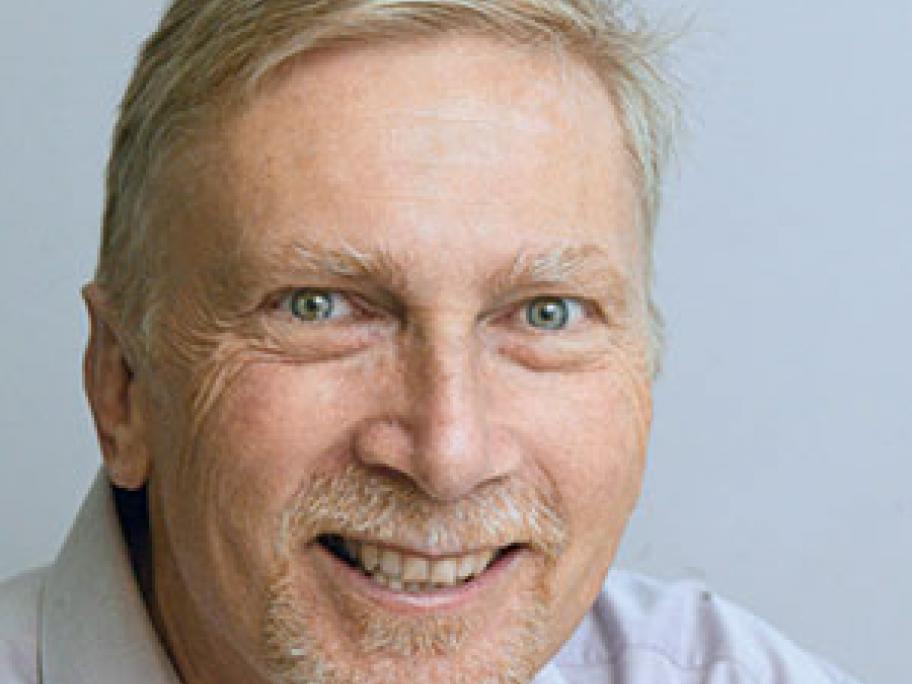 The Australian Medicare Local Alliance (AMLA) was set up to oversee the rollout of the nationwide Medicare Local network in 2011.
The victim of the changing party political tide, the network was scrapped within three years by former health minister Peter Dutton to make way for a new acronym, the PHN or Primary Health Network.