Medicare Local shuns GP view of MBS
A Medicare Local has censored claims that Medicare rebates are inadequate, raising doubts about whether the new organisations will stand up for general practice.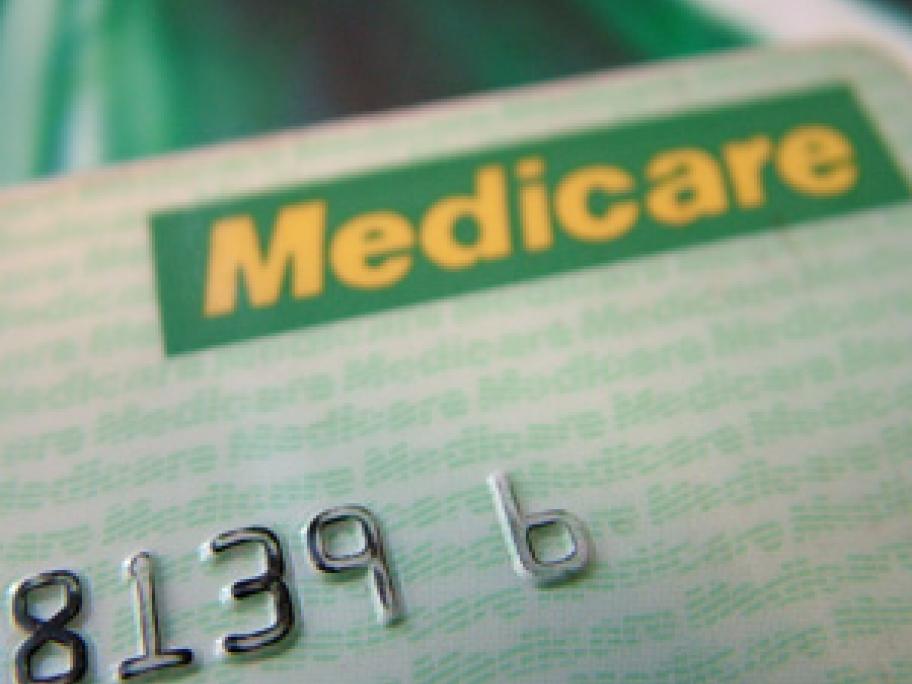 Dr Edwin Kruys, a GP in Geraldton WA, was asked to write a piece for the Goldfields-Midwest Medicare Local's website on a topic of his choice.
However, after he submitted the article, it was knocked back.
The article, which he has since published on the blog Panaceum.com.au, explained to patients why many GPs charged gap fees.