Medicare Locals to become 30 Primary Health Networks
Thirty new Primary Health Networks will replace the 61 soon-to-be-defunded Medicare Locals, the Federal Government has revealed.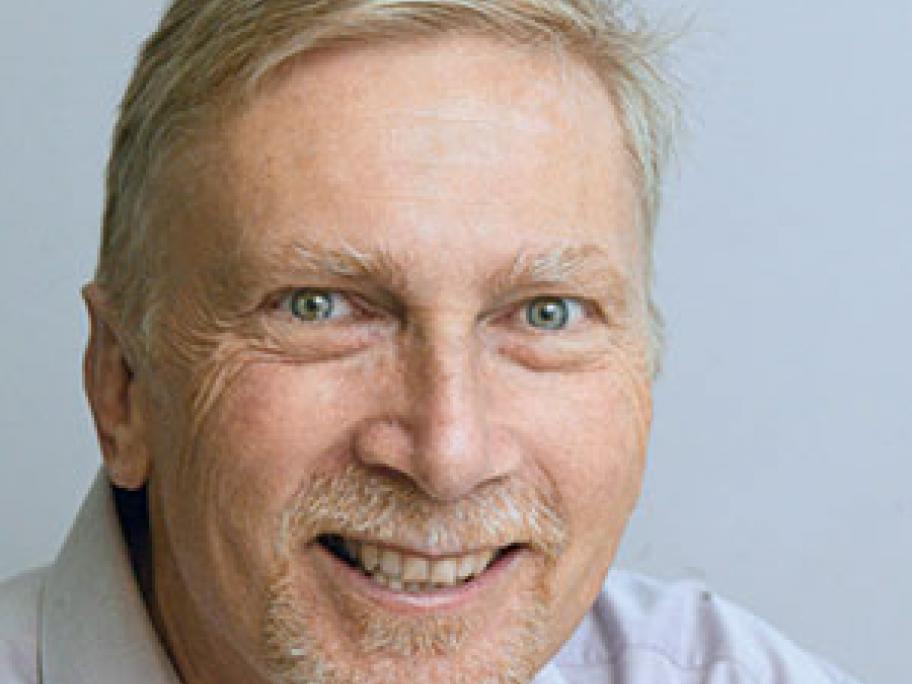 On Wednesday, the government finally released the boundaries for the new organisations, which will be rolled out from next year.
There is still uncertainty about how the much-hyped Primary Health Network reform will differ from its predecessor.
But the boundary shake-up, which will see one network each in the ACT, NT and Tasmania, is