Medicare Locals gripped by closure rumours
Medicare Locals will be scrapped and replaced by 20 new primary care organisations according to the latest Federal Budget rumours swamping the network.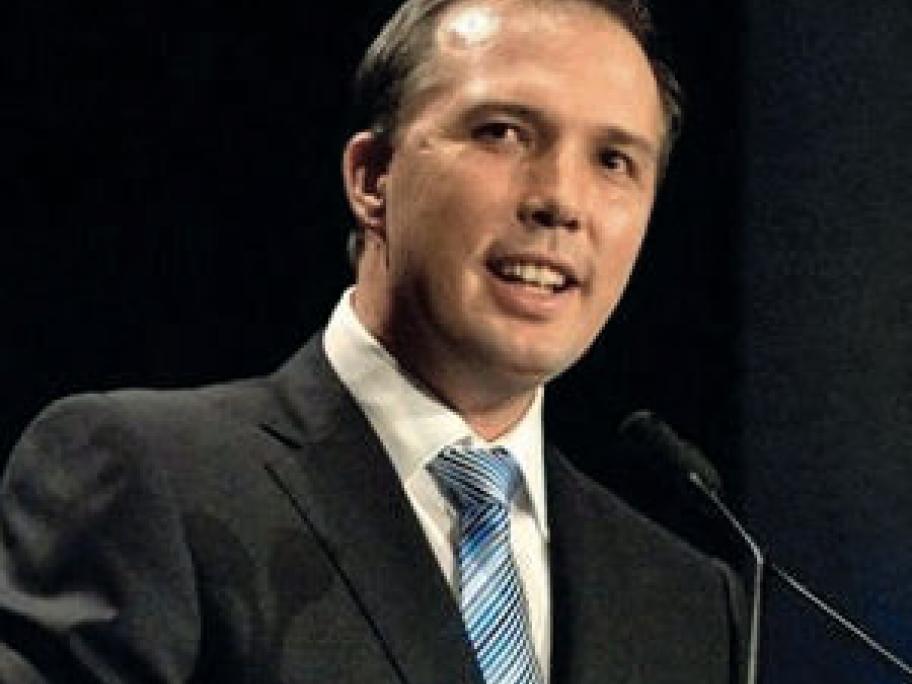 The rumours come from one senior Medicare Local source who has told the network he has inside information on the government's budget plans.
If true, it would mean that the network of 61 Medicare Locals would begin going through a 'transition' phase this year before being replaced in the middle of 2015 by a statutory-based network of 20 organisations.
It is being suggested that the board of each organisation could be