Medicare Locals name illegal
The Federal Government is introducing legislation so that Australia's revamped primary care network can legally use the name most of them hate — Medicare Locals.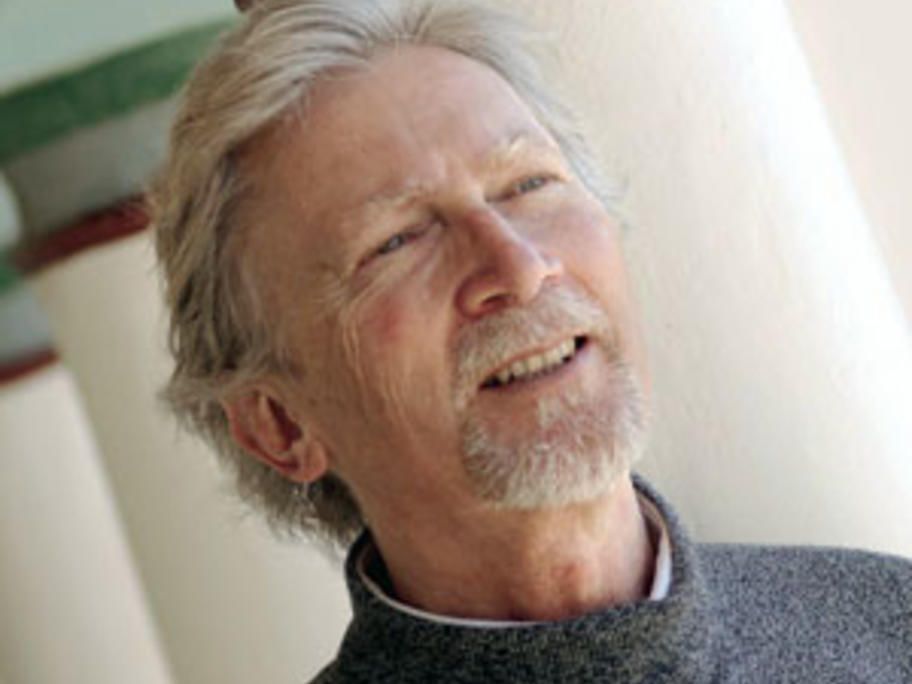 Federal Health Minister Tanya Plibersek revealed on Wednesday that it was currently an offence to use the word "Medicare" in a business context.
She said an amendment was now being introduced allowing the 62 Medicare Locals to apply for authorisation to use the word without breaking the law.
Australian Doctor has been told the network has already been granted