Medicare Locals rollout comes under fire
THE Medicare Locals rollout has already been branded "chaos", with delays on the announcement of some Medicare Locals while boundaries are redrawn and indications the transition for divisions could take years.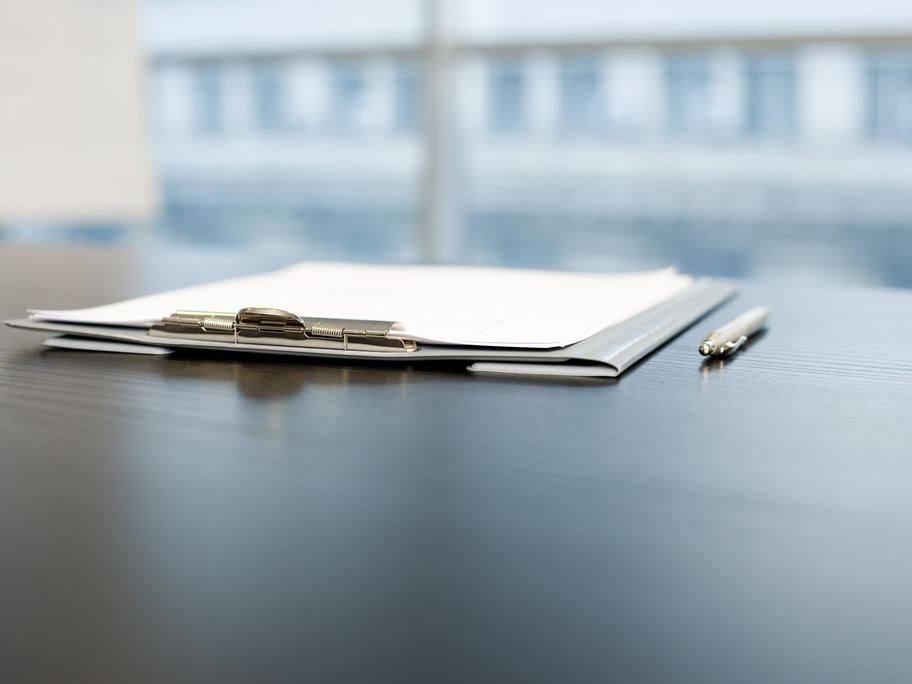 The rollout comes as representatives of all 111 general practice divisions are preparing to decide the future of the AGPN. Divisions will vote on changes to the AGPN's constitution that would extend its overseeing powers – currently restricted to divisions – to Medicare Locals.